The diverse sources listed in the Informed Opinions database are available for inquiries from journalists, producers, conference planners, recruiters and research collaborators.
The contact button at the top of a profile will allow you to quickly and efficiently connect directly with an expert.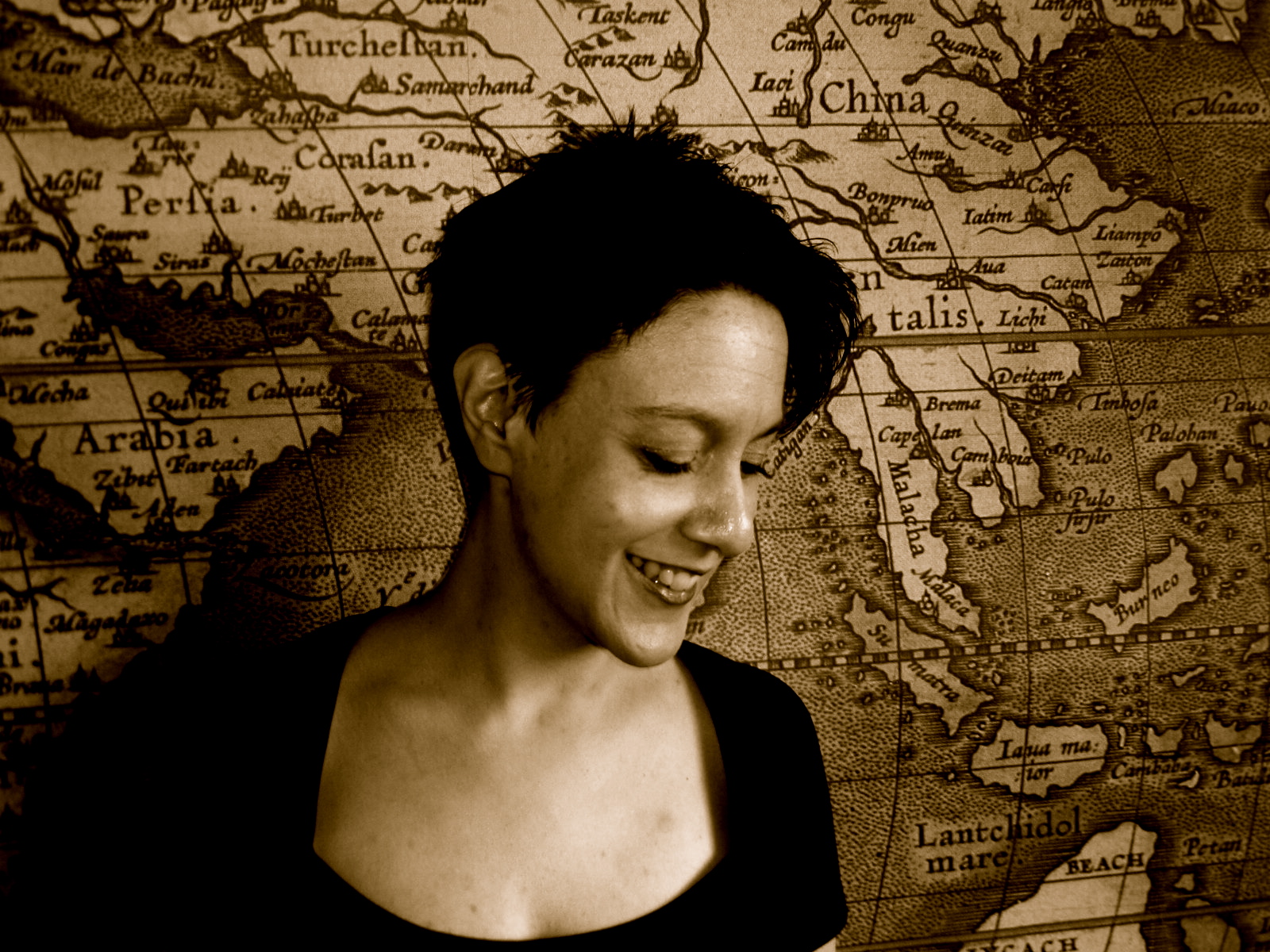 Professor of Mathematics | University of British Columbia
Researcher, mentor, educator. Bringing balance to the equation.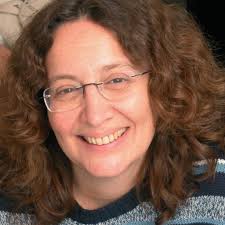 Professor Emerita | St Thomas University
Widowhood, women and aging, retirement, ageism, older population in Canada
Spokesperson | CAMPP Windsor Essex: Citizens for an Accountable Mega-hospital Planning Process
Healthcare, Mega-hospital, Citizen advocacy, Sustainability, Food security, Backyard chickens