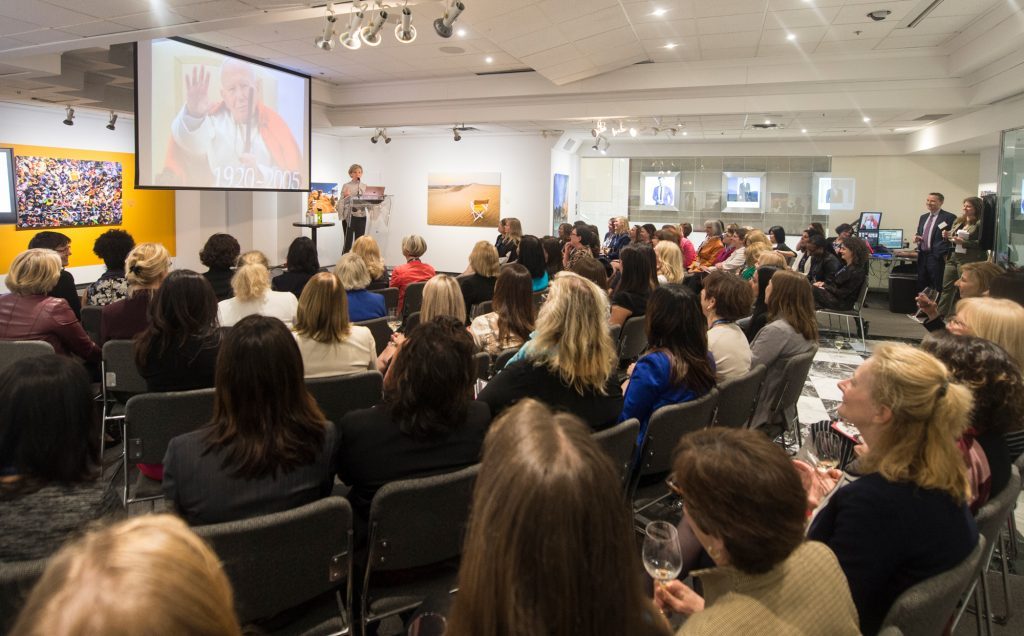 Storytelling and the power of visual feedback
I undermined the impact of my opening.
I relied on my notes too much.
I failed to advance my slides as intended.
Those are just three of the critical observations I made after watching a video of myself delivering a conference keynote in Winnipeg. That's the bad news.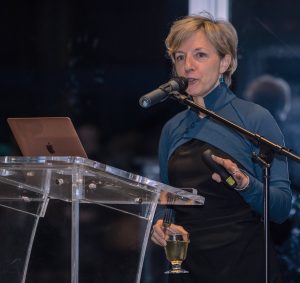 Five Steps to Overcoming Public Speaking Nerves
Brilliance, without the capacity to communicate it, is wasted.
I learned this in grade 10 chemistry from the intellectually-gifted, but communicationally-impaired Mr. Philipps.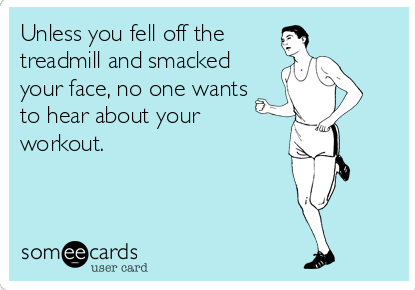 How to get others to recognize your brilliance – without bragging
Once upon a time it was possible to claim with confidence: Nobody likes a braggart.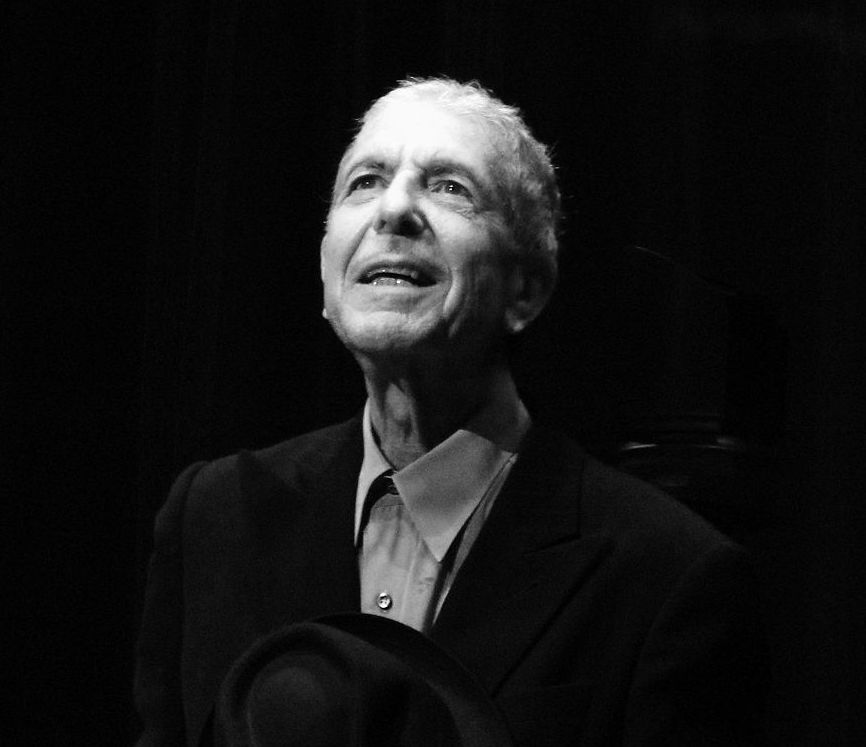 You're introducing a speaker: can you channel Leonard Cohen?
Leonard Cohen's passing offered us all an occasion to re-visit his art and impact.
Less is more (how your mobile's stop watch will improve your speaking)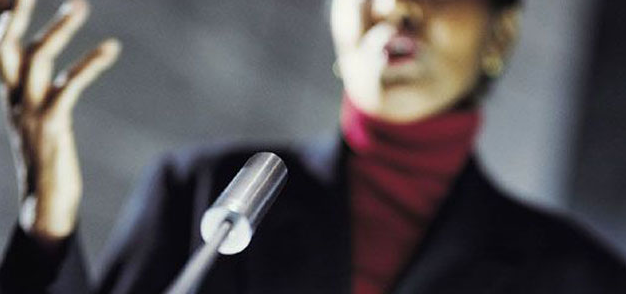 My cabinet minister client was a speechwriter's dream: She had deep knowledge of, inspirational passion for, and a lifetime of stories relevant to her portfolio. She also had a great sense of humour, and a strong and unique voice, which I could hear in my head as I wrote.
How to Avoid Power Point Crimes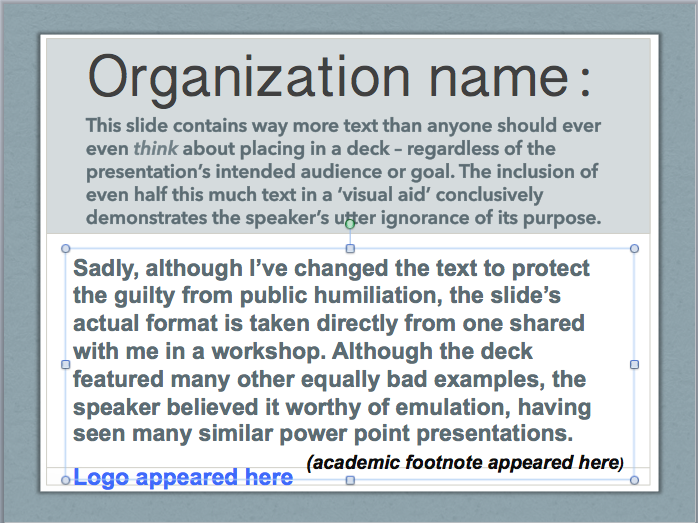 Power pointers everywhere, can we talk?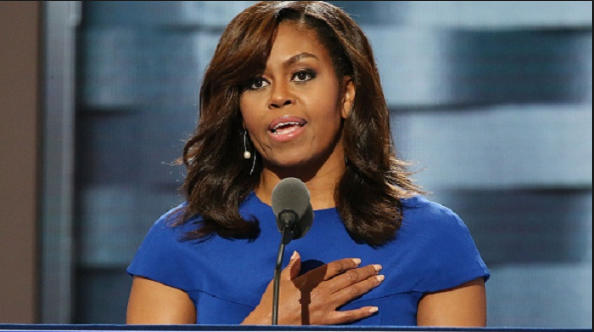 How to rescue yourself from a poor introduction
Three times in recent weeks, women I know and respect have declared, in conversation or in print, "I'm really good at what I do."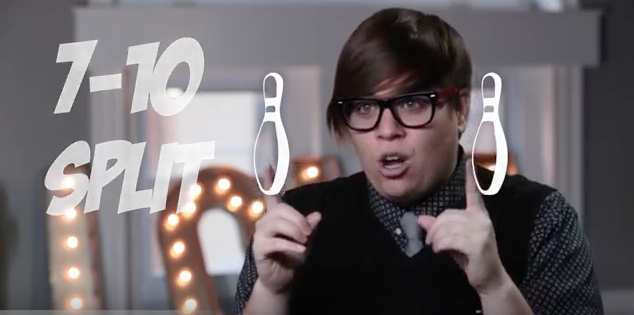 Storytellers demonstrate the engagement power of passion
It's a challenge that has defeated many experts with decades of professional experience. But in Calgary recently, at Congress 2016, 21 grad students from universities across the country managed to describe complex scientific research in engaging and accessible ways, and to do so in under three minutes each.
Avoid graphic humiliation: deliver value from your presentation's first sentence
For five long minutes, the graphic recorder's raised right hand was stalled over the paper in front of her, a stunning demonstration of the speaker's failure to deliver useful content. Although knowledgeable and articulate, the woman at the microphone had already used up half of her allotted time – and she had said absolutely nothing of value.

How to prepare and deliver a five-minute IGNITE speech
International Women's Day 2016 had already delivered an abundance of workshop and speaking opportunities to me this year (eight in the space of 10 days, three of them out of town), and I didn't need the added stress of trying to adapt my 20- or 30-minute presentation into five minutes.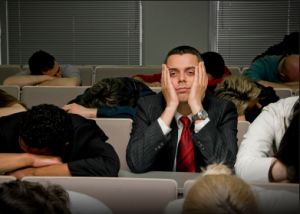 Do you Engage Audiences (or Render Them Comatose)?
How often are you rendered comatose by a presenter at the front of the room who commits one or more of these completely avoidable offences:
1. Failing to have curated content that would fit into the time allotted?
2. Failing to have considered the interests of the audience in selecting material to present?
3. Failing to have created readable slides, packing them instead with 400 words in 11 point type?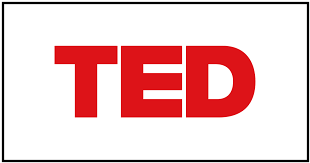 Five tips to developing a successful TED talk
Even if you're telling people 10 things they didn't know about orgasms, or describing the experience of having a stroke from the inside out, it's a lot harder to engage an online audience for your TED talk than it is to gather eyeballs for a celebrity meltdown or political sex scandal. (Partly because those options are among your competition!) But having watched some or all of several dozen talks in preparation for my own remarks at an upcoming TEDx event here in Ottawa, I've been reminded of a few things.