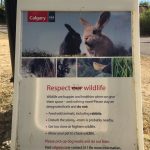 Replace negative phrasing with positive imagery for more effective media interviews
Can you spot the strategic communications error in this Calgary park signage? (And do you know why it's relevant for your next media interview?)
10 Lessons from listening to Chrystia Freeland, a seriously "good talker"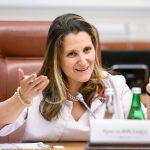 The prospect of being interviewed on live radio or television makes many participants in our workshops nervous. But none of them have had to negotiate the kind of high-wire crossing in real time performed by our newly appointed Finance Minister, Chrystia Freeland.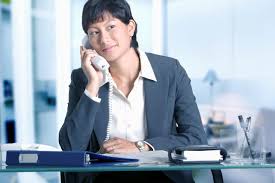 Media Calling? Here's What to Ask
It's Tuesday morning and you're busily catching up on work at your desk when the phone rings. It's a journalist wanting to ask you a few questions about some breaking news – a topic you happen to know quite a bit about.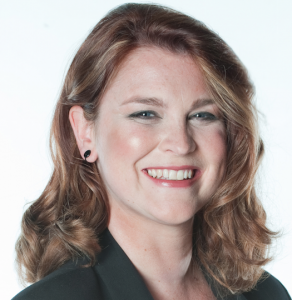 How prepared are you for a live radio or TV interview?
Chances are, if you're reading this, you're in no danger of being characterized as a "rent-a-gob".
"Here's what I could talk about…"
I'm sitting in a restaurant with my friend Frances. A longtime print journalist and frequent guest on radio public affairs shows, she is knowledgeable, articulate and funny – in both of Canada's official languages.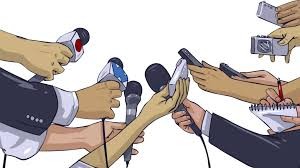 7 Things Journalists Want Women To Know
Want to know what journalists think? Ask them. That's what we did last fall by hosting a series of roundtable luncheons in cities right across the country. Our goal was simple: to pick their brains about the Informed Opinions' expert women database, the new, improved and expanded database we're starting to build.
It's one of the most commonly-cited deterrents to doing media interviews: not having control over how the words you speak will be used in the resulting story, whether it's in a newspaper, on the radio or on TV.
Media exposure boosts classroom cred
Television's day may be waning, but it served me well in the late 1990s – both generating attention to issues I cared about, and enhancing my status among the students I taught.