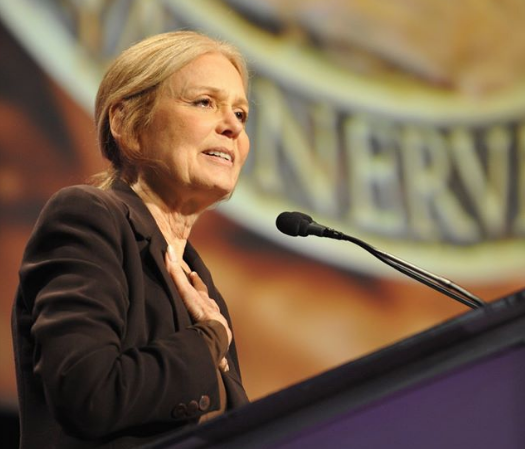 Whose attention would you most like to attract?
Gloria Steinem… senior bureaucrats… somebody who funds the kind of work you do? Whose attention would you most like to attract?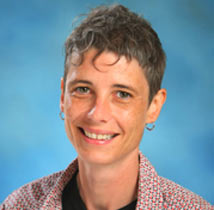 How to leverage 700 words for maximum impact
Is it possible to draw attention to egregious sexism, make clear the consequences of rape myths, and place a judge under review in a single op ed?
How to engage readers from the first sentence — and repurpose your content, too
It could be a stressful exercise.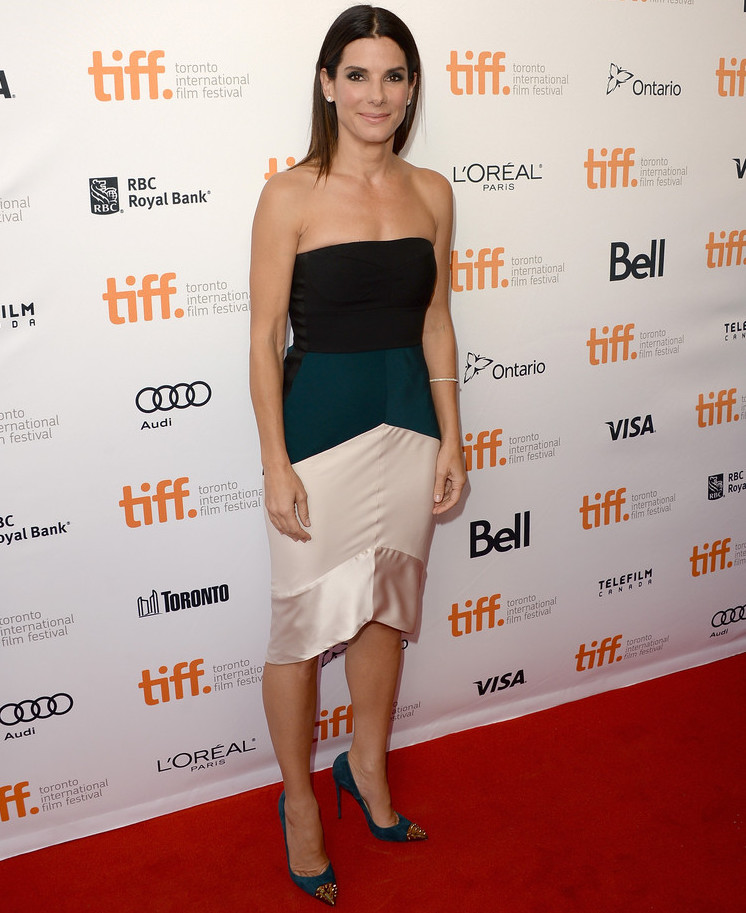 Mandatory High Heels and Facebook Feedback
How do you draw public attention to rampant discrimination against women restaurant workers? I played the celebrity card, and heightened the drama by contrasting the red carpet behaviour of Hollywood A-listers, Sandra Bullock (rooted to the spot by her heels) and Hugh Jackman (bounding down Yonge Street posing for selfies with fans).
What's the easiest news hook for your next op ed?
I first learned this lesson from the Miss Canada beauty pageant, but on Thursday three Informed Opinions' "grads" reminded me of it…
3 Tricks to Improve Readership of your Op Ed 
Informed Opinions' Writing Compelling Commentary workshop is chock-full of concrete suggestions designed to help you write a timely and persuasive op ed and get it published in an influential media forum. And previous blog posts have offered lots of content that expands on the hand-outs we supply and the examples we offer in the session. But here are three quirky tips that I don't always get to, and bear repeating, in any case…
2 words to make your writing more accessible
Let's say you have a graduate degree and/or 20 years of experience in your field, and you're used to speaking or writing for people who are similarly well-informed. Chances are you sometimes find it difficult to translate your knowledge into sentences that engage a lay audience.
Expert status less important than insightful context
I have no legal training or experience in the sex trade. No one would ever mistake me as a candidate for the corner office of a large corporation. I am not a celebrity and have never been pregnant.
… of the news story, that is.
 New Year's Resolution: How to disregard criticism by applying the "reasonable man" test
Celebrated American poet and critic, Ezra Pound, in his considered advice to beginning poets offered the following advice:
"Pay no attention to the criticism of men who have never themselves written a notable work."
But he could have been speaking to female opinionators a century later. So many of the trolls who trash women daring to comment in prominent places "have never themselves written a notable work."
If you saw the following sentence at the start of a piece in your daily newspaper, would you keep reading?
"You don't see a lot of naked men in advertising."
Most Common Errors Made by Aspiring Op Ed Writers – part 1
Whether you're picked last for the ball team, get rebuffed on the first date, or fail to elicit a positive response from an editor, rejection stinks. That's why Informed Opinions offers online editing feedback (free to our workshop participants, but available for a fee to others).  We've found that many aspiring op ed writers – even if they're great communicators in other arenas — often misjudge the degree to which the exercise requires the use of a few writing muscles their day job doesn't demand. Here are a few of the errors we help people to correct most often, linked where possible to previous posts that provide additional context.
Most common errors made by aspiring op ed writers – part 2
Far too much research has already documented that when something goes wrong, women are highly inclined to blame the problem or setback on their own deficiencies. This tendency operates in stark contrast to men, who are more likely to blame external circumstances, regardless of the actual cause.
Think "outcome" when crafting an op ed
In the middle of delivering an op ed writing workshop recently to a very engaged group of United Way staff and volunteers from across Ontario (organized through Sean Moore's fabulous Advocacy School initiative) I was reminded again of the value of a second pair of eyes.
So you've crafted your insights into an engaging and persuasive op ed, and the comment editor of your local newspaper has published the piece. Your inbox is now receiving congratulatory notes from friends and colleagues, and maybe even a query or two from broadcast media wanting you to expand on your subject on air.
"No one who had ever seen Catherine Morland in her infancy, would have supposed her born to be a heroine."
"Tap-dancing child abuser. That's what The Sunday New York Times from March 8, 1993, had called Vivi."
"But, you may say, we asked you to speak about women and fiction."
Are you intrigued by one or all of these sentences? Does your mind immediately respond "Why not?", "Did she deserve the label?", "Well, what are you going to speak about, and why are you departing from the assignment, anyway?")
It hardly seems fair: you spend years in school, mastering the impenetrable jargon necessary to earn the degree or qualify for the professional designation.
Gut-spilling and the value of sober second thought
There's nothing like the inspiration of anger to fuel a frenzy of word-spilling; fury is a page-filler, tried and true.
Great ledes are a necessary if insufficient condition
Is it possible to write a brilliant op ed if you can't write a grab 'em by the throat lede? ("lede" being journalism jargon for your first sentence or paragraph, the origins of which were designed to distinguish "leading sentence" from the "lead" — as in metallic chemical element — letters that used to be used in the printing process. Now you know.)
Letters 2: Mission Accomplished!
Further to my last post about letters to the editor, I heard from several people — some I knew, one I didn't — after my letter about the retrograde fashion photo in The Globe was published. All shared my discomfort with and critique of the image, expressing appreciation for the fact that I'd bothered to write. (Note to media critics everywhere: advertisers, producers and editors are unlikely to make the changes you want to see if you don't take the time to request them!)