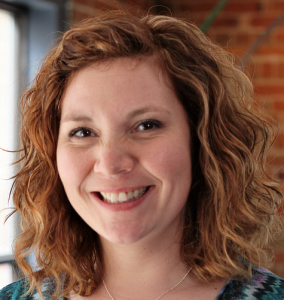 Gathering looks to create equity for First Nations children
Cindy Blackstock and Andrea Auger: Reconciliation can't be empty promise to First Nations children
The kids won - what now?
Published by Canadian Centre for Policy Alternatives
March 1, 2016
Biography
Raised in Thunder Bay, Ontario, Andrea Auger is a proud Ojibwe member of the Pays Plat First Nation. After completing a Master of Arts in 2008, she joined the Caring Society team to work on the Touchstones of Hope. Auger is currently the Reconciliation and Research Manager and Coordinating Editor of the First Peoples Child and Family Review. With her background in Education, Auger teaches and mentors children, youth, and Elders. Her main areas of interest include engagement in reconciliation, reconciliation approaches, child and youth engagement, and human rights.
Additional Titles and Affiliations
Ontario College of Teachers - Member in Good Standing