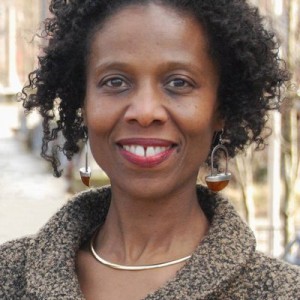 Please note: some results are paginated. Use the Previous and Next buttons to navigate backward and forward through the listings where applicable.
Media/Médias
Biography/Biographie
Annette Henry is a Professor in Language and Literacy Education at the University of British Columbia. Her scholarship examines Black girls and schooling, Black women teachers' practice in Canada, U.S and the Caribbean as well as race, language, gender and culture in socio-cultural contexts of teaching and learning. She has written extensively about diverse feminisms and conceptual and methodological research issues especially in culture-specific contexts. She is currently conducting a Life History study in the Black Community in Vancouver and an ethnography in an inner-city school in Jamaica with Dr. Loraine Cook at the University of West Indies. She has received several awards including the Jason Millman Promising Scholar Award, AERA Distinguished Contributions to Gender Equity Research Award (SAGE) and the AERA Scholar of the Year Award (Research Focus on Black Education).