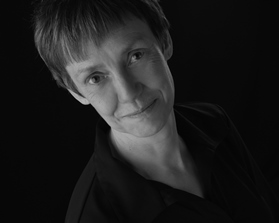 Please note: some results are paginated. Use the Previous and Next buttons to navigate backward and forward through the listings where applicable.
Media/Médias
University of Ottawa Press
University of Ottawa Press
Biography/Biographie
Elizabeth Sheehy holds an LL.B. (Osgoode 1981), an LL.M. (Columbia 1984), and an LL.D. (Honoris causa) (Law Society of Upper Canada 2005). She started teaching at the University of Ottawa in 1984 and has been a Full Professor since 1995. She is currently Vice-Dean Research at the Faculty of Law and recently held the Shirley Greenberg Chair for Women and the Legal Profession (2013-16); she previously held the Chair when it was first established (2002-04). In 2015 she was awarded the David Walter Mundell Medal by the AG of Ontario for her book, Defending Battered Women on Trial: Lessons from the Transcripts; in 2015 the same book was a Finalist for the Canada Prize for Social Sciences; in 2014 she was made a Fellow of the Royal Society of Canada; and in 2013 she was awarded the Roman John Hnatyshyn Award for Law, by the Canadian Bar Association. Professor Sheehy was a member of the University Task Force on Respect and Equality.