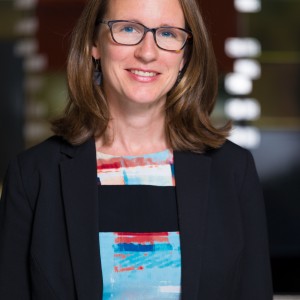 Please note: some results are paginated. Use the Previous and Next buttons to navigate backward and forward through the listings where applicable.
Media/Médias
Biography/Biographie
Janet McLaughlin is an Assistant Professor of Health Studies at Wilfrid Laurier University's Brantford Campus, and is a Research Associate with the International Migration Research Centre. Her current research projects investigate access to health care and workers' compensation for migrant farm workers; gender-based violence against immigrant and migrant women in Canada; sexual and reproductive health of migrant workers; social determinants of health of migrant workers; and the impacts of family separation on migrant workers. Her general research interests include issues of global and environmental health, health care access, human rights, food systems, labour, citizenship and transnational migration in the Americas. Dr. McLaughlin is also involved in several community groups. She is co-founder of the Migrant Worker Health Project and the Waterloo Region Migrant Workers Interest Group.