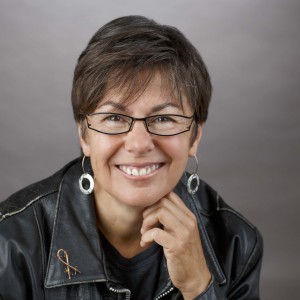 Please note: some results are paginated. Use the Previous and Next buttons to navigate backward and forward through the listings where applicable.
Media/Médias
Biography/Biographie
Kim is mother to Michael and Madison. She is a lawyer and teacher by training and has completed post graduate work in the area of forensic mental health. Kim is a Member of the Order of Canada and recipient of the Governor General's Award in Commemoration of the Persons Case, five honourary doctorates (Law Society of Upper Canada, Universities of Ottawa, Carleton, St. Thomas and Wilrid Laurier), and a number of other awards. She is also the Executive Director of the Canadian Association of Elizabeth Fry Societies (CAEFS) and a part‐time professor at the University of Ottawa, Faculty of Law and occupied the Sallows Chair in Human Rights at the University of Saskatchewan College of Law for the past 18 months. CAEFS is a federation of autonomous societies that work with, and on behalf of, marginalized, victimized, criminalized and institutionalized women and girls throughout Canada. Kim has also worked with youth and men during her 30+ years of working in and around the legal and penal systems.