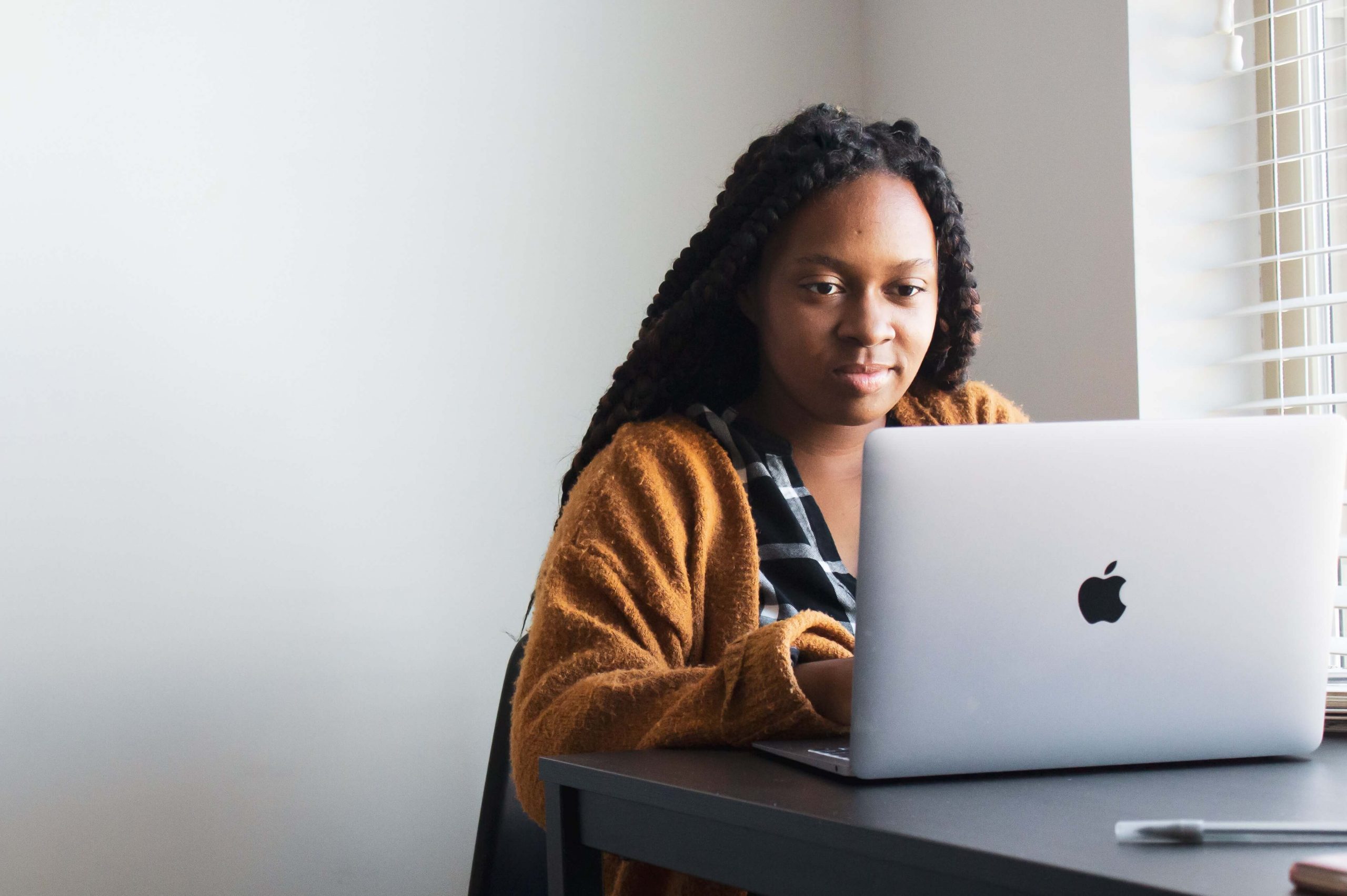 Project Manager: Making Gender Parity in Politics Inevitable
Informed Opinions is a small national non-profit working to amplify the voices of women and gender-diverse people. We do a lot with a little and have always operated virtually. We're looking to hire on contract a Political Science grad (MA or PhD) with a demonstrated interest in gender equity, and strong research, organizational and communication skills.
Reporting to the Catalyst, the Project Manager will be responsible for overseeing the implementation of our Making Gender Parity in Politics Inevitable research and advocacy initiative.
The successful candidate will:
Review and summarize academic research relevant to the project;
Consult with and incorporate input from diversity in politics advocates;
Identify and recruit engagement from and liaise with university researchers and other advocates from across the country with established expertise on some aspect of the presence, role and/or impact of women in politics, both in Canada and around the world;
Organize and support online meetings and media engagement workshops for the above;
Help to coordinate engagement and support from other collaborators (editor, publicist, public pollster, video producer, graphic artist);
Collaborate with Catalyst and Communications Officer in developing and writing website content and related materials and sharing relevant social media and blog posts; 
Help to identify, brief and support key party influencers;
Track budget with support of Manager of Administration.
Qualifications include:
Graduate degree in Political Science and a demonstrated interest in Canadian politics;
Strong organizational skills and ability to manage and track progress on a project with multiple components;
Familiarity with major legacy and digital news media in Canada;
Strong written and verbal communication skills that facilitate clear, accurate, accessible and efficient communication with a variety of stakeholders;
Ability to work well remotely, both independently and with a team;
Ability to think strategically and solve problems as they arise;
Familiarity with MS Word and Excel and/or Google Docs/Sheets;
Ability to speak and write in French not a dealbreaker but would be an asset.
Informed Opinions is committed to an inclusive, equitable and accessible workplace. Hiring team members with diverse backgrounds has considerably enriched our work and enhanced our impact, and it remains a priority. We cultivate an open, supportive and respectful environment that permits each person to contribute, collaborate, grow and feel a sense of belonging.
Accommodations are available on request for candidates taking part in all aspects of the selection process. 
Location:  Qualified candidates must have access to a computer and reliable internet but can be based anywhere in Canada
Pay:  $60,000 – $65,000/year (based on full-time hours) and dependent on relevant experience and qualifications
Hours: 25 to 35 hours/week for the first year, some but not all of which need to occur between 10 am and 6 pm Eastern Monday to Friday. Volume of hours for years two and three depend on performance, how project evolves and the emergence of additional opportunities.
Applications accepted up to 6 pm Eastern August 25th; ideal start date September 7th.

In lieu of a cover letter, please email info@informedopinions.org either your CV or a link to your LinkedIn profile and written responses to the following questions:
If faced with creating an annotated bibliography of research relating to the representation of women in electoral politics, where would you start? 
What strategies do you undertake to keep yourself organized when juggling multiple priorities?
In your view, why is gender parity in politics important?
Are there any political parties in Canada with which you would find it impossible to find common ground and why?
How do you approach tackling a new task or responsibility that's unfamiliar to you?
What about working with Informed Opinions appeals to you?
What do your short- and medium-term career aspirations include?