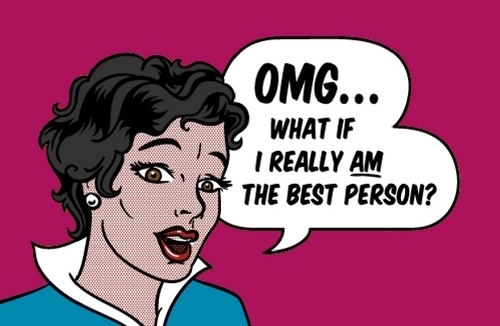 Thank you for your interest in joining the Informed Opinions database. It's designed to make it easier for journalists and conference planners to find experts who identify as women and gender-diverse.
Being listed as an expert will not only increase your media profile and credibility, you'll be joining a diverse community committed to actively participating in public discourse for a more democratic and equitable world.
Visit our What Constitutes an Informed Opinion? page here to learn more.
Ready to say 'yes' to media interviews?
Complete the following form to get started. Once received and reviewed, a member of the Informed Opinions' team will be in touch.
Informed Opinions is a Canadian non-profit with a mandate to amplify the voices of women and gender-diverse people living in Canada, or Canadians living elsewhere. Recognizing that many traditional territories span the US–Canada border, we welcome the inclusion of Indigenous people from those areas in the Informed Opinions database.