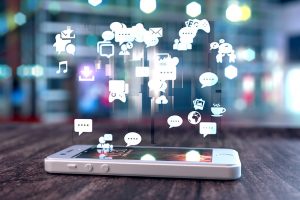 On deadline? Looking to include more diverse perspectives in your stories, programs and panel discussions?
The ExpertWomen database is designed to help journalists, producers, conference planners and recruiters find articulate and media-friendly Canadian women from a wide variety of disciplines and fields. Our goal? To make "we couldn't find any qualified women" obsolete!
Sign up to receive a weekly email highlighting experts handpicked to provide context and analysis to current news stories.
Journalists/Conference Planners Sign Up Here