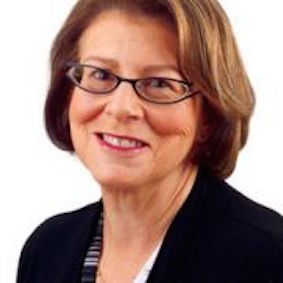 UBC School of Community and Regional Planning Professor Penny Gurstein told us what her Globalink intern, Hongru, contributed to her research project. Hongru is a Mitacs Globalink intern from Peking University, China.
courtesy of AhornTV™ - a production of AbcoFilmCorp.
Closing remarks by project co-chairs Penny Gurstein and Tom Hutton at the symposium, "Planning the Vancouver Metropolitan Region: A Critical Perspective." Presented by the UBC School of Community and Regional Planning (SCARP), April 15-16, 2014.
Gender sensitive community planning: A case study of the Planning Ourselves In Project
Published by Canadian Journal of Urban Research
Biography
As the first woman to achieve tenure at UBC School of Community and Regional Planning (SCARP), Penny Gurstein has evolved into a leader in planning education, recognized for learning-by-doing, community engagement and socially just planning. Gurstein introduced perspectives on gender and social justice into the planning process and transformed the school into Canada's leader for Indigenous and social planning education. She specializes in the socio-cultural aspects of community planning, with particular emphasis on those who are the most marginalized in planning processes. As Director, Gurstein oversaw the development of a new degree program in SCARP, the Master of Community and Regional Planning, which provides innovative, real-world learning experiences for students. Following Penny's example, the next generation of planners is inspired to tackle Vancouver's biggest planning problems with social consciousness and a desire to serve the community.
Recognition/Reconnaissance
YWCA Women of Distinction Award for Education, Training and Development
2016
Additional Titles and Affiliations
Public Policy and Global Affairs (MPPGA) Partnership Council
Organizing Committee for Master of Engineering Leadership Urban Systems
Applied Science Appointments Retention Promotion and Tenure (ARPT) Committee
Academic Development Leadership Program (ALDP)