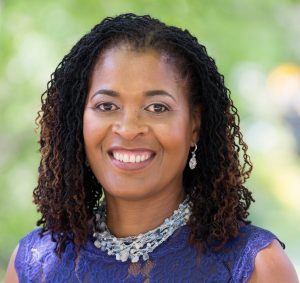 Biography
Paulette Senior is President & CEO of the Canadian Women's Foundation. She empowers women and girls to overcome barriers to reach their full potential.
Senior started her career on the front lines of social service organizations in some of Toronto's most economically disadvantaged neighbourhoods. She saw how social resources and systemic change could transform women's lives. Through her work, advocacy with shelters, employment, and housing programs, she has earned numerous awards and become one of the most respected women leaders in Canada.
Senior joined the Foundation in 2016, after 10 years as CEO of YWCA Canada. Her work with the Foundation is guided by the vision of an inclusive, national movement toward gender equity that will strengthen all Canadians.