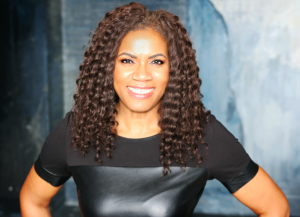 Jackie Porter
Canada's Financial Confidante, Carte Wealth Management
Recognized as Canada's Financial Confidante | Executive at Powerful Women Today & PWT+ | Financial Advisor | Financial Speaker | Financial Planner | Financial Strategist | Wealth Professional | Speaker | Author | Helping Women build financial confidence
How to Build Resilience in Uncertain Times with Jackie Porter
The Finance of Divorce, dealing with finance & financial infidelity
We asked four money experts what's in their wallets: credit and debit cards, and not much cash was the answer
The math on how much singles need to save compared to couples
Forget falling stock markets. These are the things in life you really should be worried about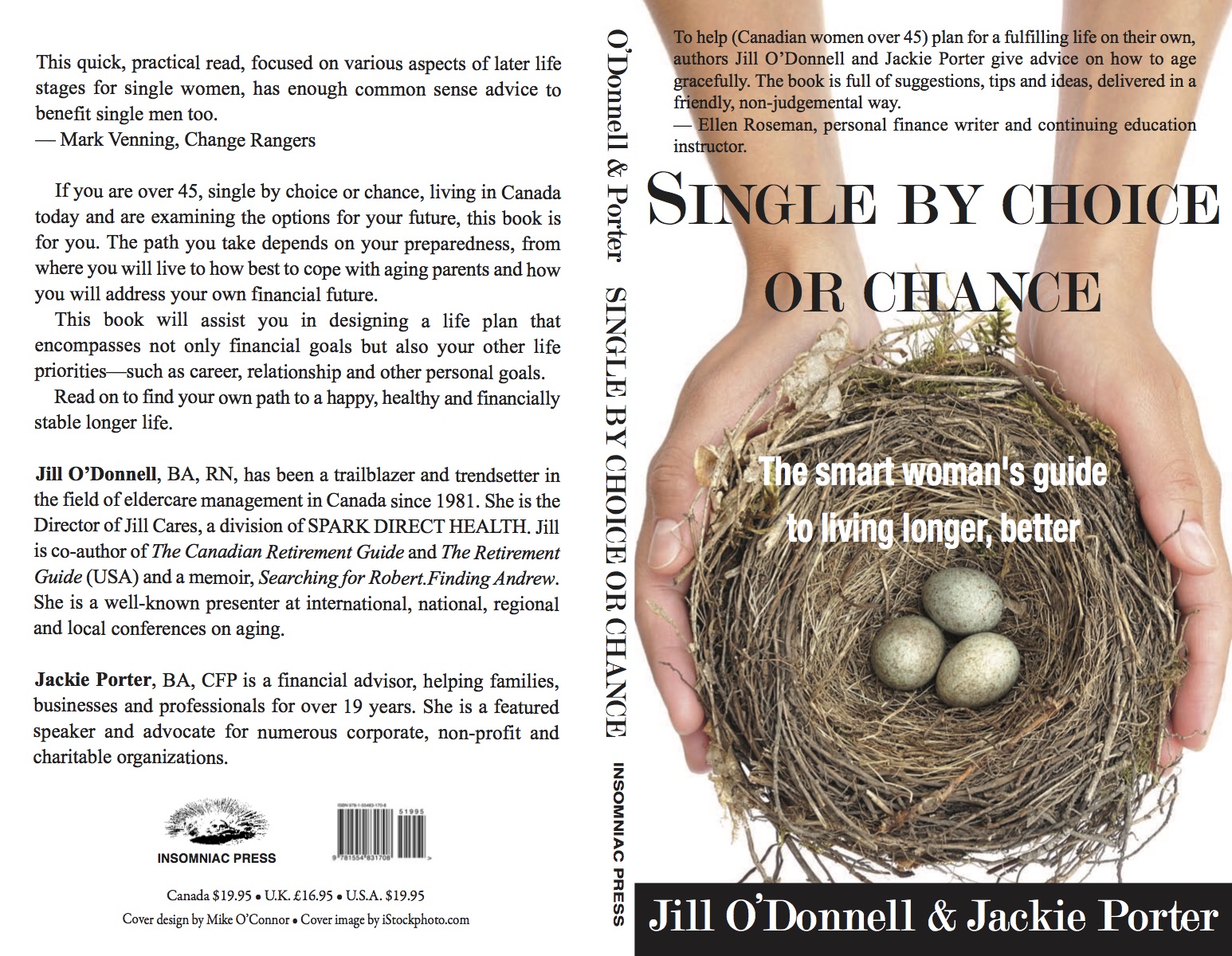 Single By Choice or Chance...The smart woman's guide to living longer, better
by Jill O'Donnell & Jackie Porter
978-1-55483-170-8
If you are over 45, single by choice or chance, living in Canada today and are examining the options for your future, this book is for you.
The path you take depends on your preparedness, from where you will live to how best to cope with aging parents and how you will address your own financial future.
This book will assist you in designing a life plan that encompasses not only financial goals but also your other life priorities - such as career, relationship and other personal goals.
Find your own path to a happy, healthy and financially stable longer life.
Biography
Jackie Porter is an award-winning financial planner and professional speaker who has been in the financial industry for the past 22 years. She is also a featured speaker and advocate for numerous corporate, professional and charitable organizations.
Porter is one of Canada's most recognized financial planners. Known as Canada's Financial Confidante, her advice and financial strategies have been featured in top financial publications such as, Forum, Wealth Professional, Investment Executive, Toronto Star and The Globe & Mail. Many have benefited from her sound and actionable financial advice offered at business conferences, radio interviews, podcasts, and television programs such as CBC, Sun News and BNN. She was also a finalist for the women of influence in Wealth award in 2017 and awarded the 2019 Female Trailblazer in Wealth Award.
Porter is co-author of the book "Single by Choice or Chance, the smart women's guide to living longer better".
She has learned from personal experience about being financially resilient. After losing her single parent to cancer and having the security she knew pulled out from under her at the tender age of 16, Porter had to learn how to make the most of her limited financial resources. She made many mistakes on her journey to becoming financially independent. Then after receiving a package from her former employer, a friend referred her to a financial planner which got her started on her path to financial independence. She thought about all the times it would have made the difference to have access to crucial information at the right time. It was at that moment she decided she wanted to take control of her financial future and help others in the process.
Porter shares her journey on how she created a 7-figure net worth out of very humble beginnings. She shares insights and real-life stories on how to build a financial fortress in this age of uncertainty by learning the basic principles of real wealth.