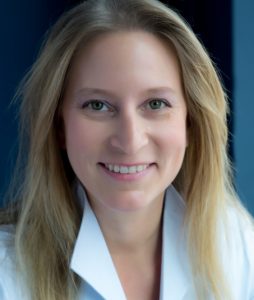 Karen Ziegler
Executive Advisor - Growth, Kuwait Foreign Petroleum Exploration Company (KUFPEC)
Karen has a unique capacity to resolve multidimensional issues and potentially catastrophic negative impacts: to untangle complexity and prioritize value added work in the oil and gas, and energy markets.
Reframing Canada's Contribution to the Global Energy Supply
Guideline for Environmental Practice
by APEGGA Environment Commitee
Published by APEGA
APEGGA's Environment Committee manages environmental policy issues associated with the
practice of engineering and geoscience in Alberta.
Biography
Karen Ziegler is constantly looking to improve the world around her by applying the lessons she has learned working and traveling in over 60 countries on 5 continents. She appreciates that change is ever present and wishes to be a positive participant in molding the changes in areas that she has the expertise and capacity, namely women in STEM, and energy infrastructure investment. Karen is an avid listener and diplomatic communicator, who embraces frank dialogue serving as an ambassador in the technical and commercial spheres of the oil, gas, and energy markets.
Growing up with Alberta, Canada's agriculture and petroleum industries, she began her career as the first female operator for a northern BC production field. In the 20 years since, she has taken on operations management, marketing, supply chain, and project development roles in upstream and midstream businesses globally. Karen appreciates the differences of opinions and solutions that comes from working with a diverse team and makes continuous efforts to be informed about the energy issues of today and tomorrow.
Additional Titles and Affiliations
Clean Energy Business Council MENA
A platform to drive clean energy policy and further dialogue between the public and private sectors across the MENA region.
Provided governance oversight for the Clean Energy Finance Sub-Committee in 2020.
https://www.cebcmena.com/
Calgary Performing Arts Festival
Current Board of Directors member
Annual amateur competition for instruments, choral, vocal, and musical theatre. Numerous competitors have gone on to international acclaim.
Past Talks
SPE - Aktau Monthly Meeting
Introduction to Monetization of Oil & Gas on International Markets
Aktau, Kazakhstan, September 18, 2014
Canadian Oil & Gas Supply Chain and Procurement Summit
PANEL: Building a Digital Supply Chain: Achieving Digital Supply Chain Transformation and Performance Improvement
Calgary, Canada, September 10, 2019