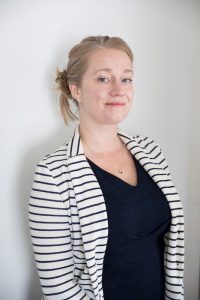 Dr. Shana MacDonald
Associate Professor, Communication Arts, University of Waterloo
Cultural critic on gender, feminism, digital cultures, social media, memes, film, television, popular culture, and art; media artist, teacher and scholar currently focused on COVID-19 and public communication during times of crisis
Social Media Messaging and Public Officials
CTV Toronto, October 26, 2020Television
Social Media Messaging and Public Officials
CTV Toronto, October 26, 2020Television
Interview with Rahim Ladhani
Concerns of a rise in online predators during COVID
"Ontario government launches learn-at-home website as millions of students stay home,"
CTV Kitchener, March 20, 2020Radio/Podcast
The Scott Thompson Show, CHML 900, October 1, 2020Radio/Podcast
The Morning Show with Devon Peacock, 980 CFPL , October 2, 2020Radio/Podcast
The Scott Thompson Show, October 9, 2020Radio/Podcast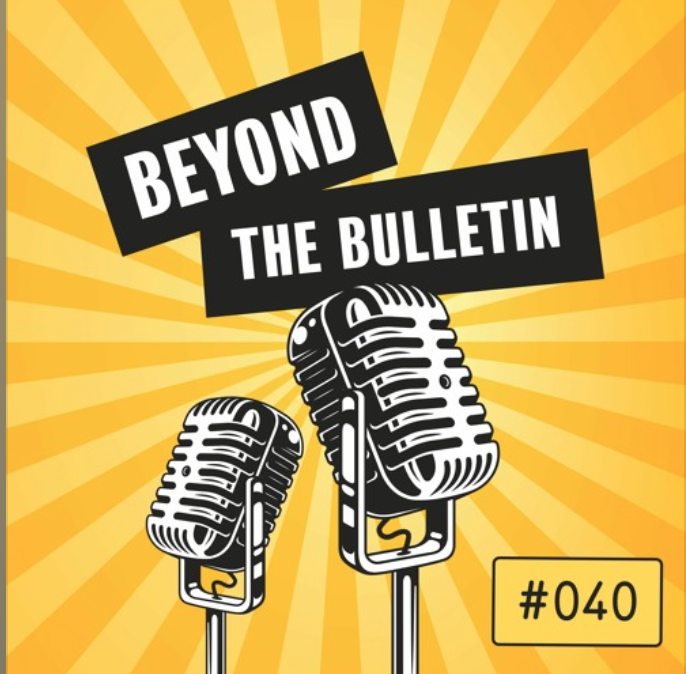 Beyond the Daily Bulletin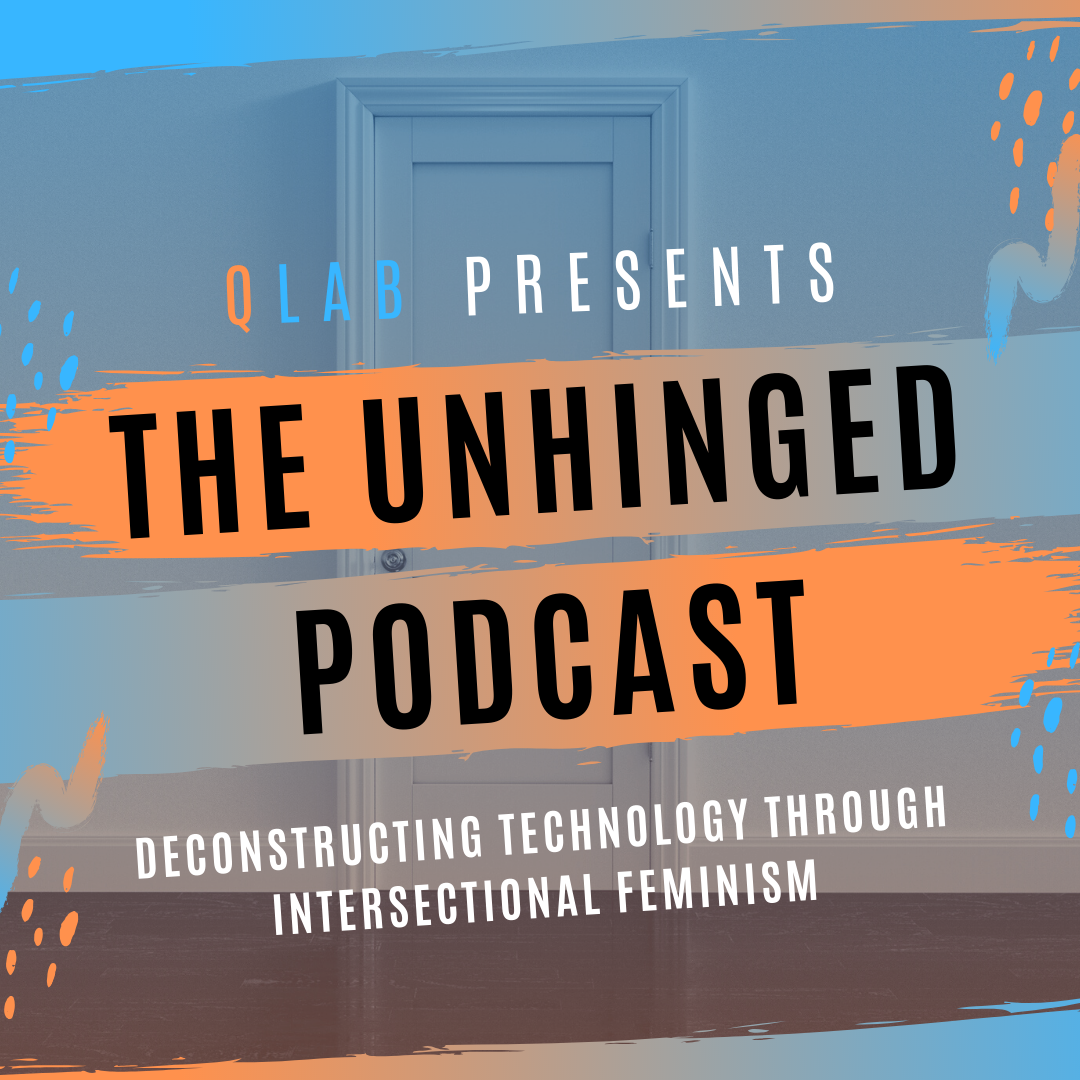 unhinged
Feminists Do Media/qCollaborative, January 15, 2020Radio/Podcast
URL: http://unhinged.libsyn.com/website
The UNHINGED feminist podcast seeks to take the hinges off the doors of media technologies and create holes in those walls to walk on through. We're working at the intersections of intersectional, queer, and trans feminisms to take up the current state of media technologies.
Current technologies and digital cultures are overflowing with forms of misogyny that promote intimidation, harassment, and shocking amounts of violence online. Under these conditions, feminists working online are challenging gender discrimination and promoting renewed visions of feminist politics in the public sphere. In this podcast, we think through "Digital Feminism" as an important site for what feminists can offer, as well as the exclusions that can happen under the fourth-wave feminist banner. This podcast thinks through how to co-opt the functions of technologies via an interventionist mode of exploratory knowledge production that does not have a predetermined, tangible deliverable––a feminist design hack. We're taking on all the media we love, and all the media we love to critique.
Fact or Fiction: Does Trump's social media ban threaten our freedom of expression?
Networked Feminisms: Activist Assemblies and Digital Practices
by Shana MacDonald, Milena Radzikowska, Michelle MacArthur, Brianna Wiens
Lexington Press
February 6, 2021
This book seeks to consider how digital feminist activism uses conventions of assembly, performativity, theatricality, and design to counter the individualizing forces of postfeminism and neoliberalism while foregrounding the types of systemic change so greatly needed, but often overlooked, in this climate. This book seeks to gather provocations, analyses, creative explorations, and/or cases studies of digital feminist practices from a wide range of disciplinary perspectives including, but not limited to, media studies, communication studies, critical and cultural studies, gender and sexuality studies, performance studies, digital humanities, feminist HCI, and feminist STS. The collection has submissions from leading experts in feminist media studies and will make a significant contribution to this area of research.
Vital acts of transfer: Affective economies and embodied knowledge in #MeToo
by Shana MacDonald
Published by Intellect Books
December 4, 2020
Forthcoming essay in Performing #MeToo: How Not to Look Away, edited by Judith Rudakoff for Intellect Books.
Pop-Up Art and the Aesthetics of Assembly
by Shana MacDonald
Published by Canadian Theatre Review, UofT Press
September 1, 2018
This article considers the phenomenon of pop-up practice as a medium of public art and collective assembly. I argue for the pedagogical potential of the research-creation pop-up to situate aesthetic contributions as relevant and necessary to broader public discourse. Discussing a series of case studies developed through the Mobile Art Studio, a transitory creative lab space that I founded in 2014, I consider how the pop-up becomes the vehicle for brief, carnivalesque transformations of institutional settings toward critical ends. The pop-up's performative assemblies open up provisional and contingent understandings between audiences, artists, and participants. What remains from them is the memory of a lived, embodied experience of knowledge production and translation outside traditional institutional confines.
Refusing to Smile for the Patriarchy: Jessica Jones as Feminist Killjoy
by Shana MacDonald
Published by Journal of the Fantastic in the Arts
Biography
Shana MacDonald's research examines contemporary and historical feminisms across social and digital media, popular culture, cinema, performance, and public art. MacDonald is the PI for SSHRC funded Insight Development Grant 'The Personal is Aesthetic: The Formal Politics of Feminist Film and Media" (2018-2020). MacDonald is also an internationally curated artist who explores the community-building potential of creative practice through her work with the qcollaborative (www.qcollaborative.com), a feminist design lab dedicated to developing new forms of relationality through digital technologies and public performance. She is currently running a campus-wide initiative to amplify stories of student's lived experiences a Gender Equity Grant under the HeforShe Impact 10x10x10 program at the University of Waterloo.
Additional Titles and Affiliations
Feminists Do Media
Social media campaign aiming to amplify marginalized voices by intervening into dominant media spaces. We post regularly on both historical and contemporary media makers, activists, and all things feminist. We advance an intersectional, queer, and trans feminist position that both speaks to and reflects our campaign content creators and our audience. Find us on Instagram (@aesthetic.resistance)
qCollaborative
Intersectional feminist design research lab committed to advancing equity and social justice through the intersections of technology and performance in public practice.
www.qcollaborative.com
Research Grants
Insight Development Grant
Organization: Social Sciences and Humanities Research Council of Canada (SSHRC)
Date: July 1, 2018
Grant amount: 47,000
Details:
Dr. MacDonald is the Principle Investigator of the "The Personal is Aesthetic: The Formal Politics of Feminist Film and Media" funded by SSHRC between 2018 and 2020. The project maps feminist media practices between the 1960s and the present (2018-2020).
Through the project Dr. MacDonald has developed "Feminists Do Media" social media campaign, archiving and circulating feminist media practices that amplify marginalized, intersectional feminist lived experiences and histories to a broad public which can be found on Instagram (@aesthetic.resistance).
Gender Equity Grant
Organization: HeforShe Impact 10x10x10 / University of Waterloo
Date: September 1, 2017
Grant amount: $10,000
Details:
Funding for the upcoming project "Let Her Speak" which gives women-identified University of Waterloo students access to public platforms for outlining their intersectional experiences of their learning environments through spoken word, video, performance and social media campaigns.
More information: https://uwaterloo.ca/heforshe/blog/post/research-matters-especially-gender-equity-research