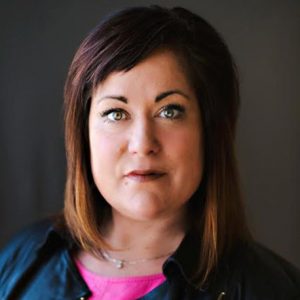 Brief video explaining how useful Design Thinking as a methodology can be to solve complex problems.
Biography
Anna Foat wants to live in a world where diverse businesses become larger and more profitable by leveraging user empathy as the guiding principle. As an industry expert on sales, marketing, and alliances she led the first cohort of the Fierce Founders Accelerator at Communitech providing mentorship to female entrepreneurs over the 9 months of the program. She joined BlackBerry in 1999 (before it was called BlackBerry) with about 200 others and stayed until 2011 when the firm had 16,000 employees.
Foat left BlackBerry and led Worldwide Marketing at IBM for a few years on the Mobile Protect portfolio of products before leaving to work with start ups and help them scale. Currently she teaches Design Thinking at the University of Western Ontario and advises the Chief Transformation Officer at a major Canadian financial services firm on the digital transformation agenda.
Recognition/Reconnaissance
40 Canadian Tech Women in Worth Following | Professional
https://betakit.com/30-women-in-canadian-tech-worth-following/
Additional Titles and Affiliations
Loran Scholarship
Selection Committee for SWO
Past Talks
Start Up Empire
Keynote
Halifax
HR Tech Summit
HR Tech Summit
Toronto, June 23, 2017