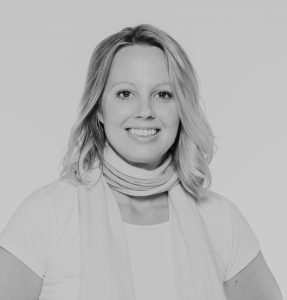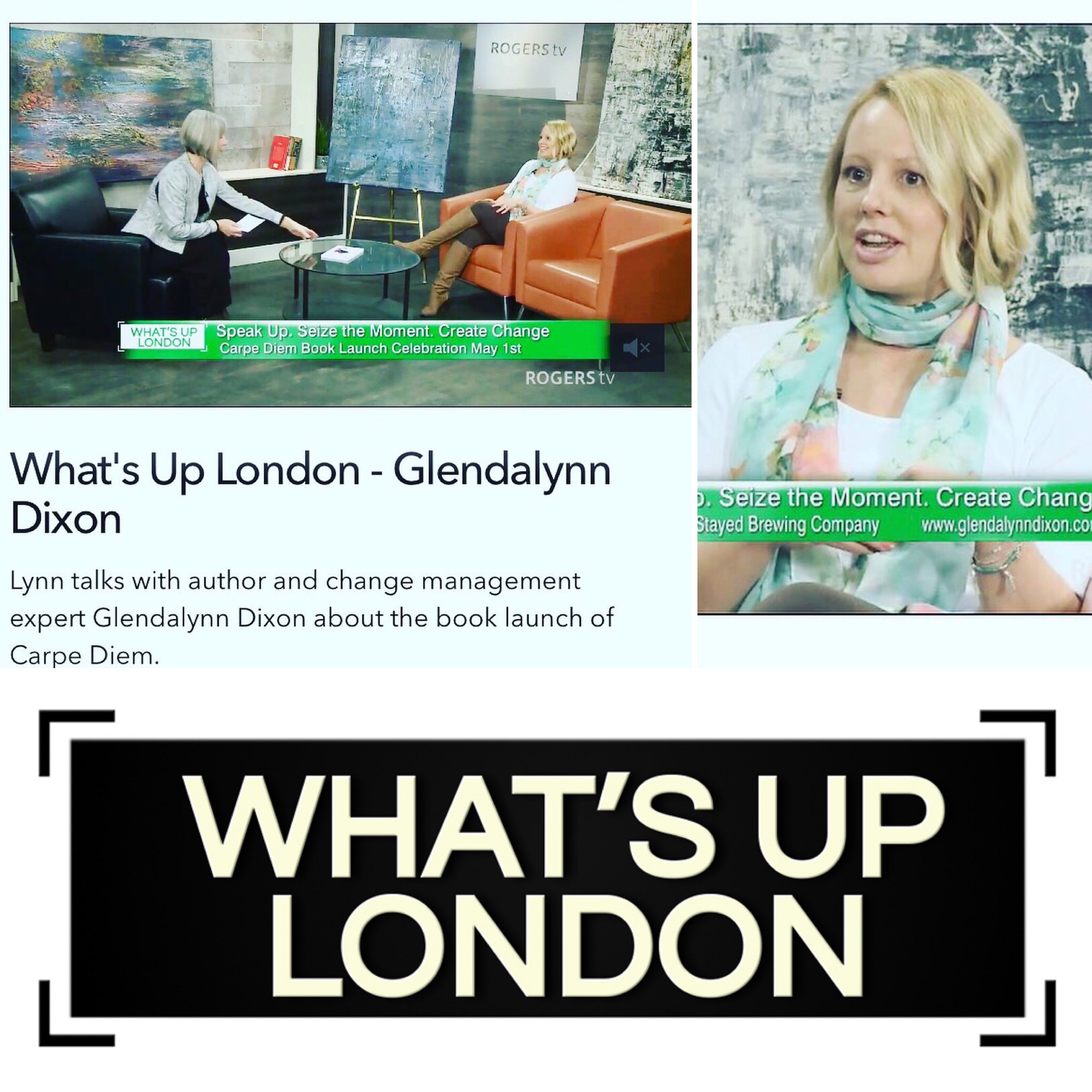 What's Up London - Change Management & Carpe Diem Book Launch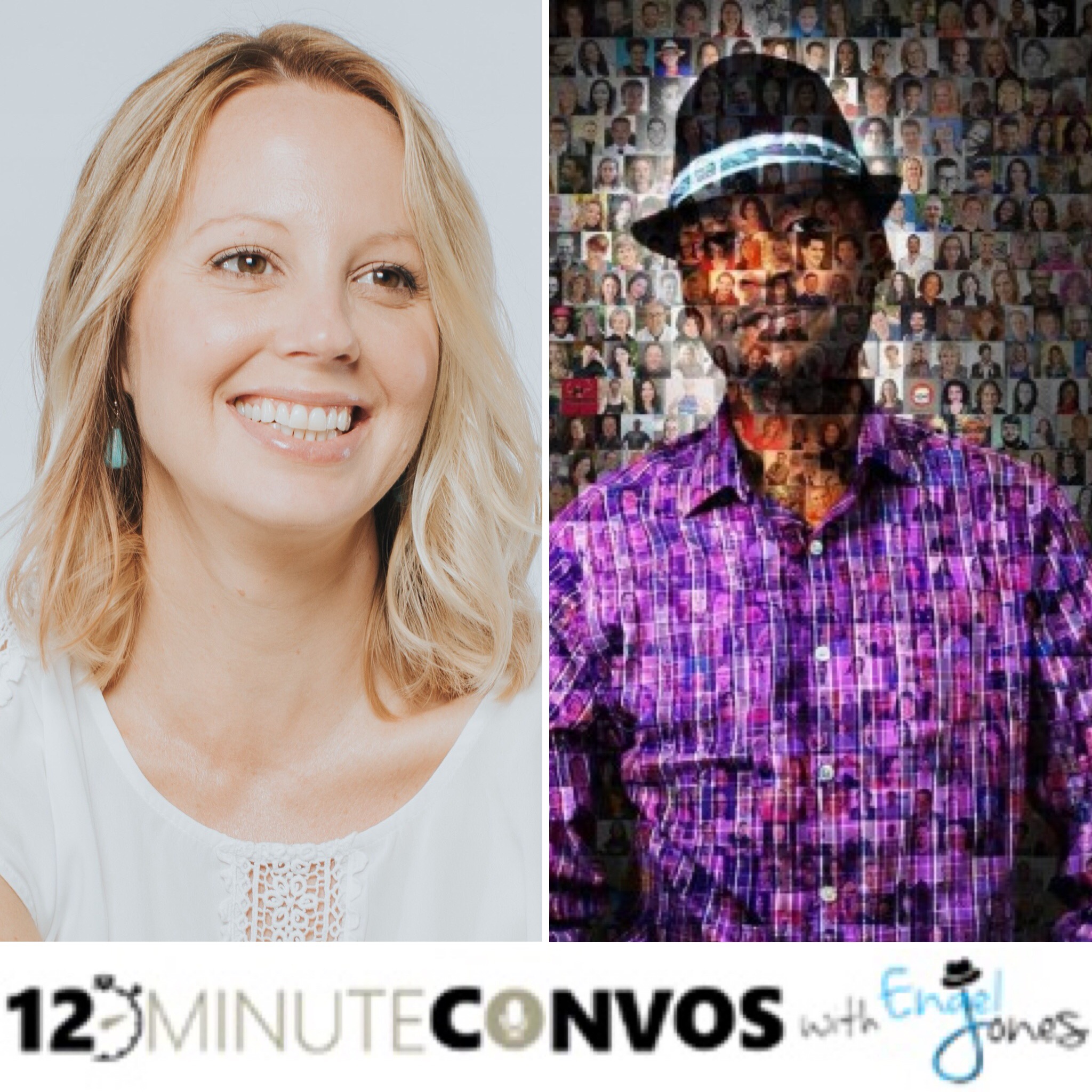 Glendalynn Dixon - 12 Minute Convos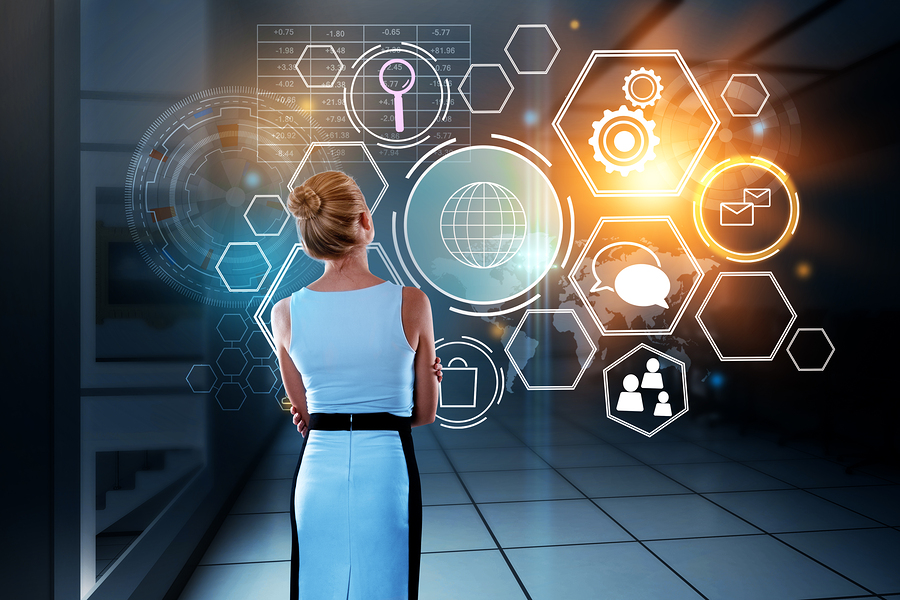 3 Mistakes I Made as a Woman in Tech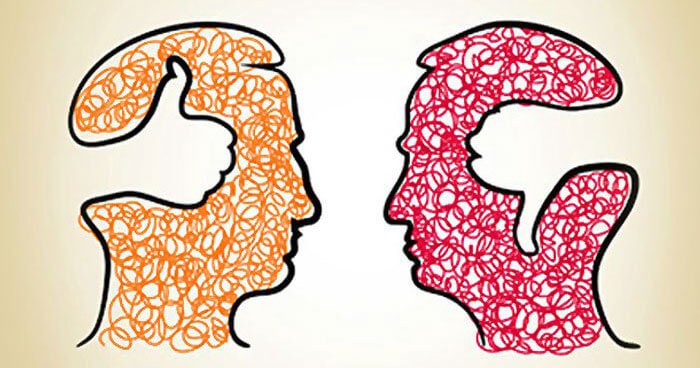 When Cultural Fit Hides Bias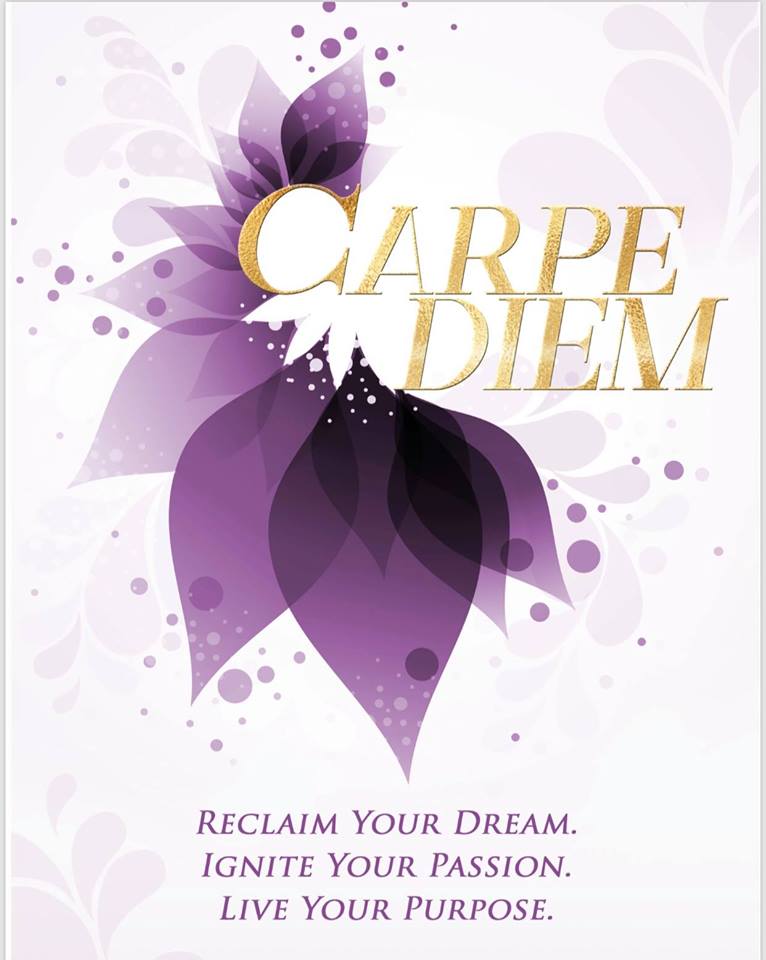 Carpe Diem; Reclaim Your Dream, Ignite Your Passion, Live Your Purpose
by Glendalynn Dixon, Paula Morand
Dream Big Be Bold Media
March 18, 2019
In this Amazon best-selling book, Carpe Diem offers a collection of inspiring stories from 24 professionals and entrepreneurs who each share from their own perspectives of how they seize the day and live life on purpose.
Biography
Driven by curiosity, bestselling author, professor and consultant Glendalynn Dixon asks questions most people are afraid to.
With more than 15 years of leadership experience in technology, she is the first to admit she learned things the hard way.
Her fearless and candid style helps organizations break through barriers, enabling successful business transformation through vulnerability and authenticity. Dixon shares her leadership, diversity and technology strategies as a columnist, freelance writer, and dynamic speaker.