Women's income drops when they take parental leave. However, according to a new RBC report, that income drop can last for five years after birth. With a new federal policy allowing non-birthing parents to take up to five weeks of parental leave, The Agenda discusses why the income gap continues to exist.
Women's March Canada believes in an economy powered by transparency, accountability, security, and equity. All women should be paid equitably, with access to affordable childcare, sick days, healthcare, paid family leave, and healthy work environments. All workers – including domestic and farm workers, undocumented and migrant workers - must have the right to organize and fight for a living minimum wage.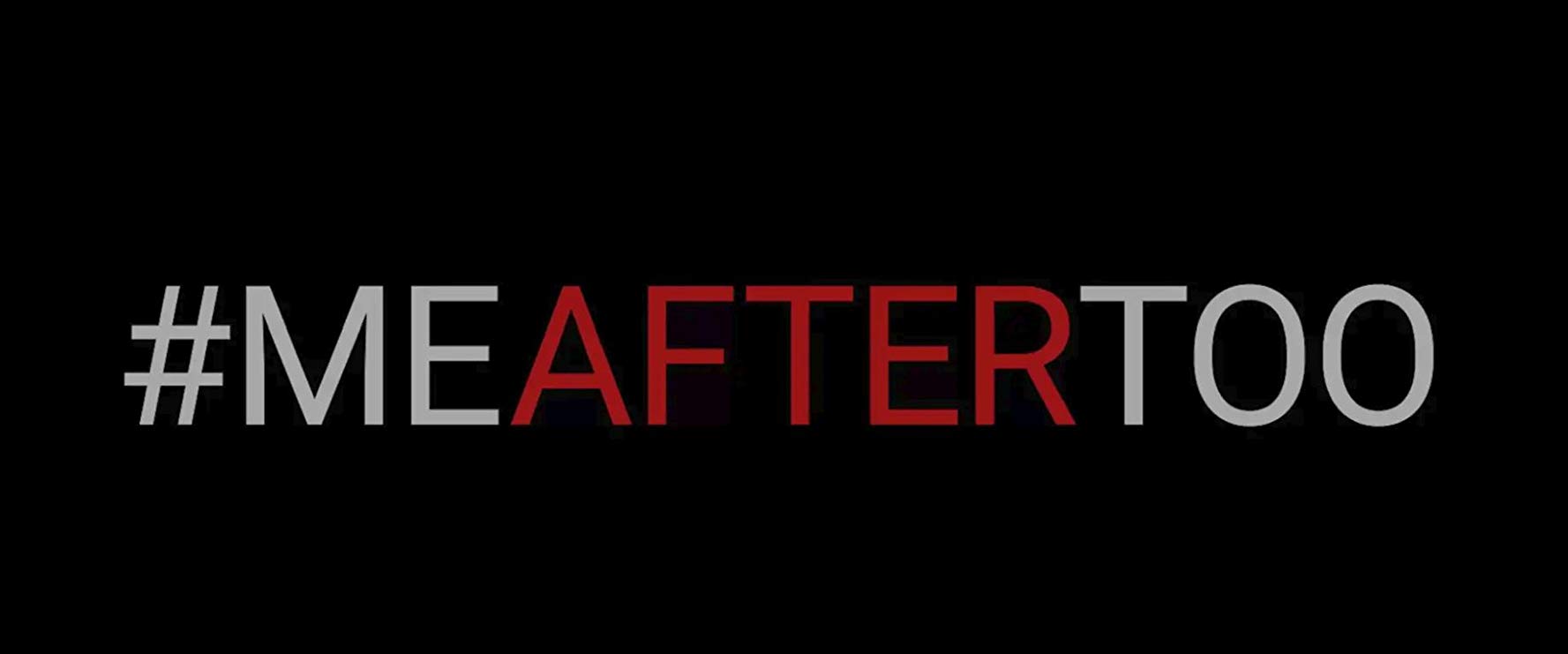 #MeAfterToo (2019)
, May 9, 2019Television
URL: https://www.imdb.com/title/tt10310544/?fbclid=IwAR1iIq5-v4DkI8SwkFizNu12h2YGMChsFOQws_rO9myjiRpJnsnuDRnVS0w
A deep dive into the rape-culture experiences of 6 average Canadian wimyn who shared their voices online during the #MeToo movement. Accompanied by testimony from female human rights legal experts, members of Canadian parliament and journalists, #MeAfterToo delivers real testimony and real truth, placing deeply personal female narratives in intimate conversation about issues of sexual assault, normalized micro-aggression, feminism, rape culture and patriarchy in today's (potentially erroneously dubbed) 'post-#metoo-era'.—Directed and Produced by Daphne Simone
Gendered Dress Codes are Antiquated
Law Times, October 15, 2018Print
URL: https://www.lawtimesnews.com/article/gendered-dress-codes-are-antiquated-16340/
There's just one question I wish would stop coming up in conversation: Should female students wear a skirt suit?
You'd think the question might be moot by now. However, some women students have told me that's the advice some lawyers, law professors, career development offices and older students keep giving them. As a lawyer, I've heard a similar message about how to dress for court: "It's just that judges consider a skirt more conservative."
Biography
Sarah Molyneaux is the Founder of Molyneaux Law, a labour, employment and human rights law firm based in Hamilton, Ontario.
Her practice focuses on the challenges that women and parents face in the workplace. Molyneaux regularly represents women who have been fired or demoted during or after a maternity leave/parental leave, who have been sexually harassed, or faced other gender-based discrimination on the job, including unequal pay, the denial of promotion opportunities or conflicts related to childcare issues (i.e. family or parental status accommodation).
In addition to her advocacy on behalf of workers, Molyneaux advises progressive employers who want to provide a safe, inclusive and fair working environment. In this capacity, she talks to employers about options such as: fair wages, flexible scheduling, affirmative action, and anti-discrimination policies.
She has represented clients in cases at the Human Rights Tribunal of Ontario, the Ontario Labour Relations Board, the Canada Industrial Relations Board, the Licence Appeal Tribunal, the Divisional Court, the Federal Court and the Federal Court of Appeal.
Past Talks
Co-Chair - Current Issues in Labour Law
Ontario Bar Association, Toronto, June 7, 2019
OBA Annual Human Rights Law Update - Process Mapping for Applicant and Union Counsel in Concurrent Human Rights Applications and Grievance Arbitrations
Ontario Bar Association, Toronto, May 29, 2019
Jordan Peterson Teach-In
Hamilton City Hall, July 20, 2018
Women's March Hamilton - Pro-Choice Rally
Hamilton City Hall, May 24, 2019