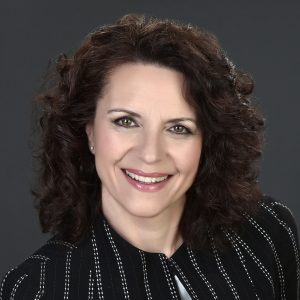 Biography
Susan St. Amand is the Founder and President of Sirius Financial Services in Ottawa, Ontario, Canada. She specializes in continuity planning for Families with wealth, including strategic risk management. Amand is a member of the Institute of Family Enterprise Advisors, the Institute of Corporate Directors, STEP, ADVOCIS, and CALU. Her strong technical skills and expert knowledge of financial instruments and Governance make her uniquely skilled. These achievements have led Amand to be named one of the top 50 women in Canada's life insurance industry and the recipient of the 2015 J.G. Taylor Award by The Institute for Advanced Financial Education.
Her firm is built on trust and mutual respect between client and professional advisor. She works with multi-generational families and their team of advisors to integrate their values and successfully transfer assets from one generation to the next.
Amand is a Past Chair of CALU, a national organization representing 12,000 members of the Financial Advisors Association of Canada. In addition to her work within the insurance, estate, trust and financial advisory fields, Amand is Secretary on the board of the Community Foundation of Ottawa, Chair of the Board of the Ottawa International Airport Authority, member of the executive for the Institute of Corporate Directors (ICD) Ottawa Chapter and one of twenty founders of the Women for Mental Health campaign associated with the Royal Ottawa Centre for Mental Health.
She served as a chair of the board for a small private steel company, is a past chair of the Royal Ottawa Foundation for Mental Health, has served on over fifteen local not-for-profit or charitable boards. In 2010, she was a finalist for the Business Women of the Year Award in the Professional series.
Amand continues to engage in professional education programs, keeps current with legislation, and is involved in professional associations interacting with allied professionals. She presents at various professional and industry events, has written articles for publication, and is frequently interviewed by the media.