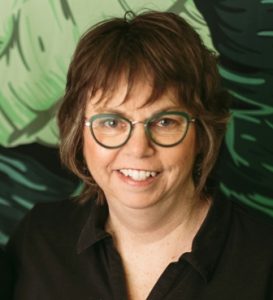 On October 16, 2021 Jeanne Sarson and Linda MacDonald facilitated a Zoom book launch for their first book WOMEN UNSILENCED Our Refusal To Let Torturer-Traffickers Win.
PROGRAM:
Welcoming & Introduction
Celebration - Cake cutting video
Why we wrote the book - A reading from the book by Jeanne & explaining non-State torture (NST).
Jeanette Westbrook - Sharing her song "We Can Hear Your Voices Now," & talk about the book
Elizabeth Gordon - Sharing and celebrating her thoughts about the book
Jen Dunn feminist advocate - London Abused Women's Centre
Margarida Teixeira (from Portugal) Yagmur Uygarkizi & Adriana Thiago (from UK FiLiA) all feminist advocates - Radical Girlsss
Kelly Patterson & Gina Dvorak - Sharing success getting law on torture and human trafficking in South Dakota, USA - Treasured Lives
Reading a passage from our book - Linda
What Participants Can Do - From the Foreword - A quote by Canadian Senator Marilou McPhedran and ideas for participants
Questions and Answers
Closing - Replaying Jeanette's song
Tech Woman Sam Mazilli
Thanks to all who joined us in this momentous herstoric event breaking the silence (not golden) on NON-STATE TORTURE (NST).
Thanks for your care and your questions.
You can find how to buy our book at www.nonstatetorture.org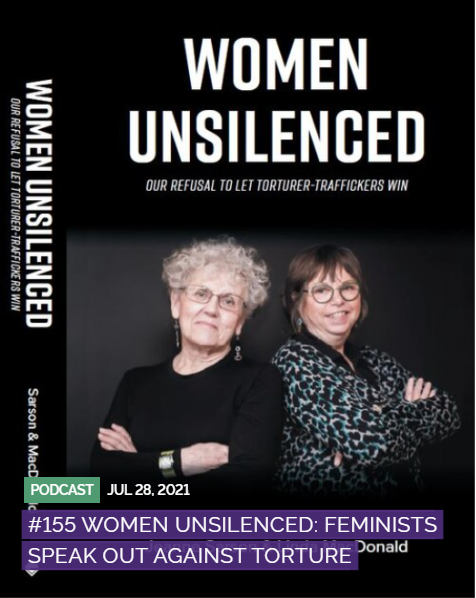 #155 Women Unsilenced: Feminists speak out against torture
Feminism in London (FiLiA), July 28, 2021Radio/Podcast
URL: https://filia.org.uk/latest-news/2021/7/28/women-unsilenced-feminists-speak-out-against-torture
We listen to stories of survivors of prostitution/pornography, female sexual mutilation, rape... It is now time we confronted the reality of torture. Jeanne Sarson and Linda MacDonald have compiled decades of activism against torture and testimonies of survivors in their forthcoming book Women Unsilenced: Our Refusal To Let Torturers-Traffickers Win.
In this episode of the FiLiA podcast, Yagmur Uygarkizi from Radical Girlsss speaks to Jeanne and Linda about feminist healing, 'the right to anger' and the power of laughter, and about their indefectible hope for change.
Women Unsilenced explores the impact of unthinkable violence committed against women and girls through multiple perspectives—women's recall of life-threatening ordeals of torture, human trafficking, and organized crime, society's failure to recognize and address such crimes, and close examinations of how justice, health, political, and social systems perpetuate revictimizing trauma. Written by retired public health nurses who include their own experiences helped give voice and understanding to women who have been silenced. This book discloses their "underground" caring work and offers "kitchen table" research and insights, using women's storytelling on multiple platforms to educate readers on the unimaginable layers of perpetrators' modus operandi of violence, manipulation, and deceit.
At times raw, painful, and shocking, this book is an important resource for those who have survived such crimes; professionals who support those victimized by torturers and traffickers; police, legal professionals, criminologists, human rights activists, and educators alike. It reveals how healing and claiming one's relationship with/to/for Self is possible.
Biography
Linda MacDonald was born into a family of domestic violence and has worked to free herself from the effects of such victimization and trauma. Now retired, she has worked as a hospital-based nurse, public health nurse and home care coordinator. When people ask how MacDonald maintains the energy to do the human rights work of exposing sexualized violence, including non-State torture (NST), she says she has known from a young age how wrong violence in families is and that no child should be trapped in such suffering. She stands for the human rights and liberation of women and children to be treated as persons with respect and dignity. MacDonald is working to have non-State torture recognized as a crime and human rights violation.