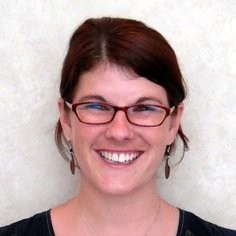 Why are women more stressed and anxious than men during COVID-19? A #CIHR funded study by SFU professor Julia Smith looks at how the pandemic is impacting genders differently in this week's episode of SFU Changemakers, hosted by Joy Johnson. Smith highlights the huge burden women are facing these days and how her research can inform policy changes that address structural inequities in outbreak response.
Lockdown fatigue, sense of 'invincibility' causing more COVID-19 infections in young people, scientists say
Why Women May Face a Greater Risk of Catching Coronavirus
Gendered impacts of COVID-19 focus of new study
Biography
Julia Smith, PhD, is a Research Associate in the Faculty of Health Sciences at Simon Fraser University. In addition to currently co-leading the Gender and COVID-19 Project, she has played a lead role in projects on the role of civil society in the response to HIV/AIDS, the political economy of the tobacco industry and Indigenous Peoples' health. Smith's research interests include social, political, and commercial determinants of health, gender-based analysis, and participatory methods. She has worked with civil society organizations in North America, Europe and Africa. She was a Rotary World Peace Fellow at the University of Bradford.