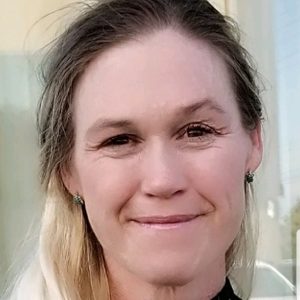 A service announcement I made due to Veteran Suicide rates.
#ifitakemylife
Dawn Mcilmoyle is a former member of Canada's Navy and MST survivor. What is MST? Military Sexual Trauma… an American term that Canadian Military sufferers also use.
Alleged rape survivor asks why 'the military's judging their own' in possible voyeurism case at Toronto base
Veteran outraged by Ottawa's push to quash sexual misconduct lawsuit against Canadian Forces
Biography
Dawn McIlmoyle and 12 other brave women came forward about abuse in the Canadian Armed Forces to try change abuse in the force. She started a foundation in 1998 trying to find other survivors of military sexual trauma. She completed a Bachelor of Science in Nursing with Indigenous studies courses to broaden her knowledge on the issues affecting vulnerable populations. Her expertise ranges from Veteran issues, abuse issues (sexual, physical, emotional), domestic violence issues, and childhood issues.