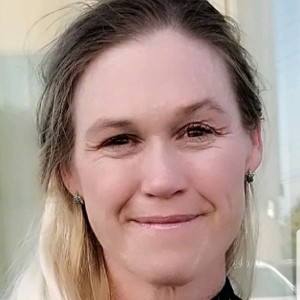 BScN, RN Dawn McIlmoyle
Veteran and Abuse Advocate, Dawn's Awareness For Abuse Peer Support Network (DAFAPSN)
As one of the first women to come forward about abuse in the Canadian Armed Forces I am familiar with all forms of abuse and through my real life experiences have become an advocate for vulnerable populations. My expertise ranges from Veteran issues, abuse issues (sexual, physical, emotional), dometic violence issues, childhood issues, and I am an advocate for cannabis. My health care background and Indigenous studies courses have broadened my knowledge on these issues and to ensure change happens I will raise my voice whenever necessary. I want to promote a positive message of perseverance and living your dreams no matter what.
A service announcement I made due to Veteran Suicide rates.
#ifitakemylife
Dawn Mcilmoyle is a former member of Canada's Navy and MST survivor. What is MST? Military Sexual Trauma… an American term that Canadian Military sufferers also use.
Alleged rape survivor asks why 'the military's judging their own' in possible voyeurism case at Toronto base
Veteran outraged by Ottawa's push to quash sexual misconduct lawsuit against Canadian Forces
Biography
I left the Canadian Armed Forces at 20 years old (1993) disillusioned and unable to comprehend what happened to me while I served and could not let it go. Relentlessly I fought back and eventually a friend and I called Macleans magazine in 1998 and they were willing to hear our story.
Myself and 12 other very brave women came forward about abuse in the Canadian Armed Forces and tried to set in motion change, however this would not come until many years later. I started a foundation in 1998 trying to find other survivours of what is now known as military sexual trauma and it was tumultous. I was degraded and shamed into seclusion, however I did manage to go back to school and complete a Bachelor of Science in Nursing with two small children alone, working full time.
My granddaughter was born in 2012, which was a very low time in my life, however in 2014 when another brave woman came forward I knew it was time to come out of hiding again and I started to pay attention.
After meeting several other people like me and surviving domestic violence I have realized that I must use the knowledge I have attained through real life experiences to help others see that no matter what happens to you, you can still achieve anything. I also want to break the cycle of abuse that exists in Society today so that eventually our children and grandchildren never have a truth to tell when it comes to abuse.