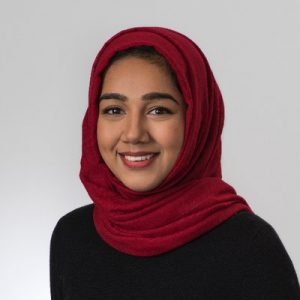 International Medical Students Fear Risks In Flying To Canada For Mandatory Exam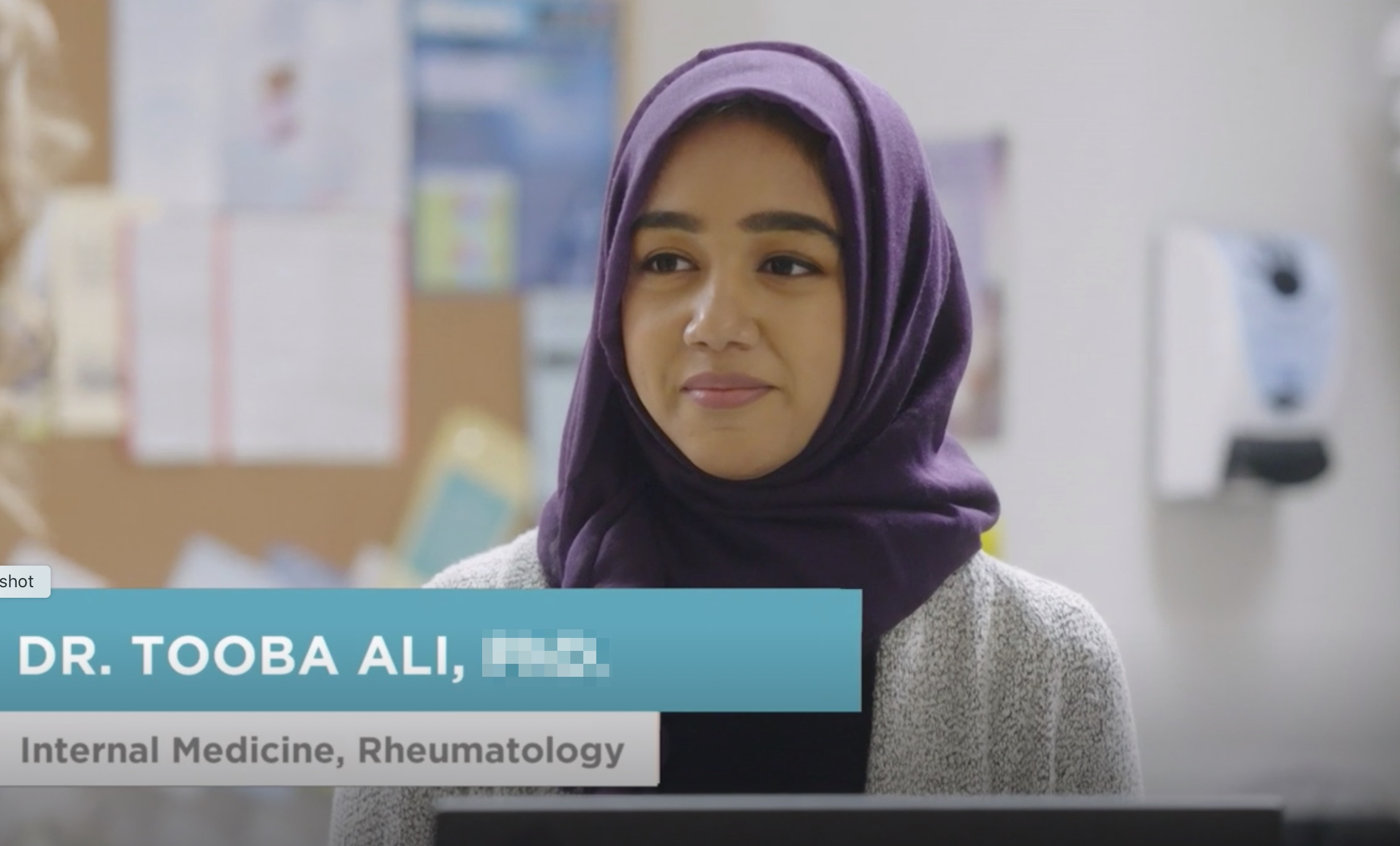 Jensplaining
Population-attributable estimates for risk factors associated with hepatitis B and C: policy implications for Pakistan and other South Asian countries
by Ahmed B, Ali T, Qureshi H, Hamid S
Published by Hepatology International
June 7, 2013
Cytomegalovirus Primary Infection in an Immunocompetent Female with Mononucleosis Features: A Review of Mononucleosis-Like Syndromes
by Sarma, S., Little, D., Ali, T., Jones, E., & Haider, S.
Published by Canadian Journal of General Internal Medicine
August 27, 2018
Biography
Dr Ali is a Fellow of the Royal College of Physicians and Surgeons of Canada (FRCPC) for Internal Medicine and Rheumatology after her training at McMaster University and Queens University. She runs a Rheumatology clinic in Oshawa. She is also Adjunct Assistant Professor at Department of Medicine, Queen's University. Ali started her career as an international medical graduate (IMG) after graduating top of her class from the Aga Khan University Medical School in Pakistan.