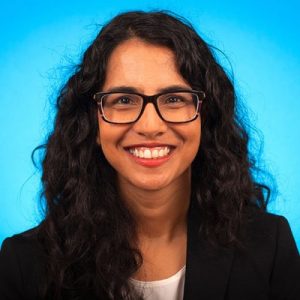 A new study from the Institute for Clinical Evaluative Sciences (ICES) has shown that one in six patients in Ontario does not belong to an organized primary care practice. Led by Dr. Tara Kiran of ICES and St Michael's Hospital, the study also shows that these patients receive lower quality care and are more likely to be poor, to be urban dwellers and new immigrants. Read the study abstract at http://www.ices.on.ca/Publications/Jo...
Not enough home care top concern for Ontario patients, study finds
Insufficient home care the biggest challenge to overcome after release from hospital
Ontario's test and trace efforts aren't working well enough, physicians say
Biography
Dr. Tara Kiran is a family doctor and researcher in Toronto. Her research has studied how physician payment and organization influence quality in primary care. She also does research to improve the quality of care in family practice, for example, to improve cancer screening rates and reduce care gaps between rich and poor.