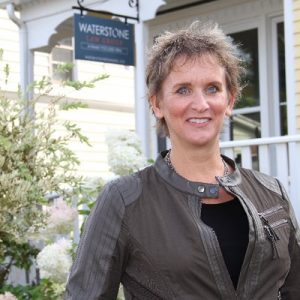 Many parents feel pressure to pretend "everything is just fine" when they are going through the emotional turmoil of separation. Take the pressure off. Give yourself time to adjust. You'll get there.
In this video collaborative lawyer and mediator, Jacinta Gallant, offers encouraging words for parents going through separation.
Biography
Jacinta Gallant is a Collaborative Lawyer, Mediator, and Conflict Resolution Trainer living in Charlottetown, Prince Edward island, Canada. "Never cut what can be untied" is the inspiration for Gallant's work, and "untangling knots" has been the focus of her highly successful collaborative and mediation practice. She is an engaging and insightful trainer in the international Collaborative Practice community. She teaches about insight, conflict, authenticity, and negotiation to help experienced conflict professionals and lawyers deepen their skills to be more natural and authentic in practice. In her law practice, Gallant has created innovative tools to interact with clients at a deeper level so there is attention to what matters and to what it costs to reach agreement. Gallant's training programs have been described as "transformative", "fun", "insightful" and "deep" throughout North America and in Europe, Australia, Japan and Hong Kong.