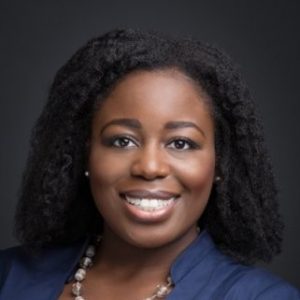 Eyra Abraham, Founder of Lisnen talking about her work & expertise in the disability market. Founding her own company serving this market, and the challenges people face in a growing innovative society.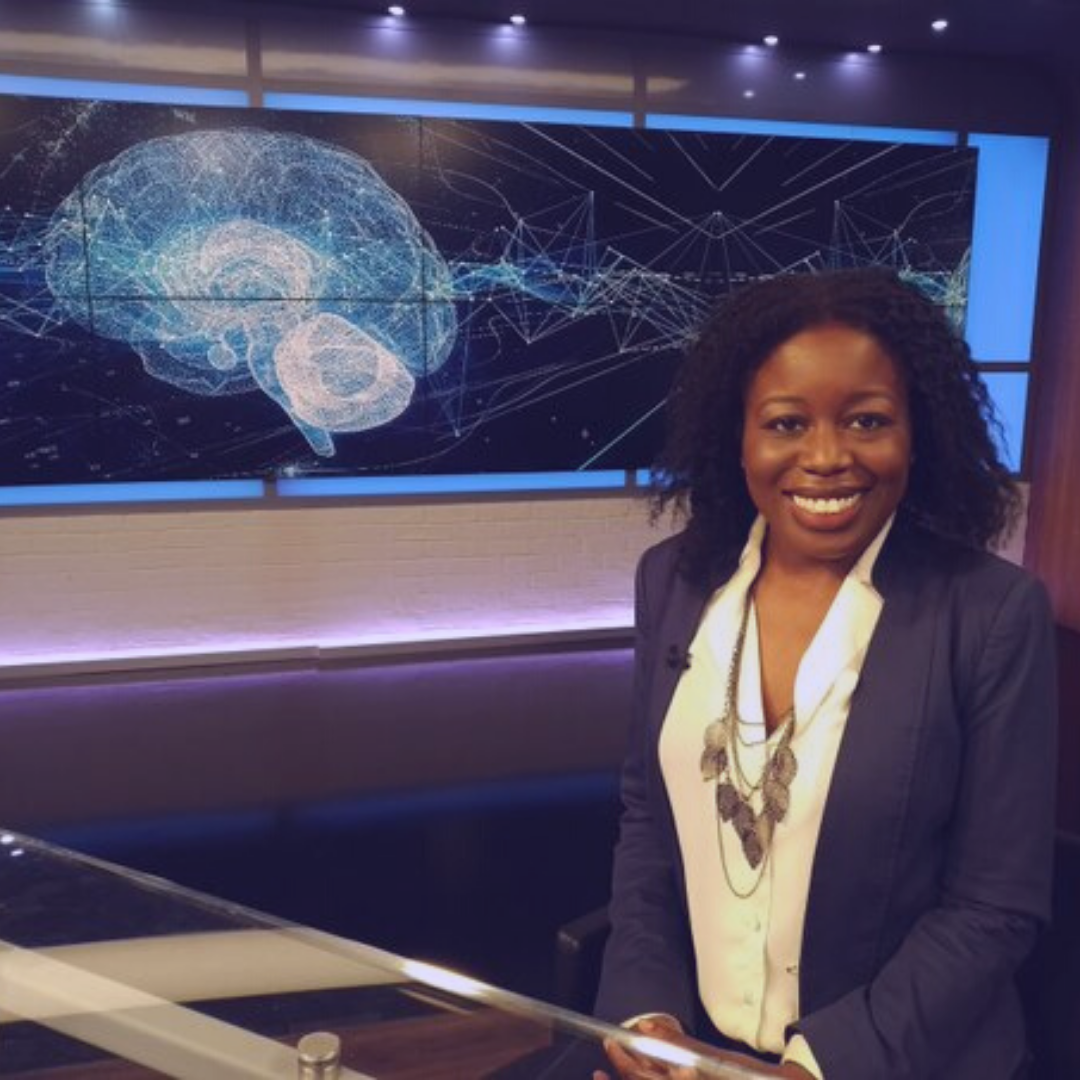 How Can AI Assist Accessibility?
Biography
Eyra Abraham is a Founder/CEO of Lisnen, a Toronto-based Startup which develops technology for the Deaf and Hard of Hearing using AI to detect sounds. Lisnen's mission is to empower people to overcome challenges. Abraham graduated from McGill University with a Bachelor of Science in Computer Science. She pivoted her career into marketing and communications, but her love for technology and innovation drew her back to founding her company.
Past Talks
Fireside chat with an entrepreneur with disability
Federal Procurement Diversity Expo for Persons with Disabilities
Online, May 31, 2023
AI - Helping Make Technology Accessible for All
British Association of Public Safety Communications Officials
Coventry, UK, March 8, 2023
Canadian Chamber of Commerce
Women in Business Summit
online, June 22, 2022
Procurement Assistance Canada
PAC-OR Diversity Expo
Online, May 31, 2022
AGE-WELL Webinar Series
What Assistive Technology means to Canadians: A conversation on improving equitable access to assistive technology
Online, May 17, 2022
Policy Horizons Canada
Reimagining the Future of Work
Online, June 1, 2022
Black History Month Panel
Black History Month Celebration at FreshBooks
Online, February 16, 2021
Diversity & Inclusion - 25 years of Black History Month: Being Black in Canada, then and now
Black History Month with Employment and Social Development Canada
Online, February 25, 2021
People with Disabilities and the Workplace
Rakuten-Kobo Monthly Employee Series - Kobo Tech Ladies and the Diversity & Inclusion Committee
Online, April 19, 2021
AI: Augmenting Inequalities or Artificial Intelligence
FWD50
Online, November 3, 2021
User Personas: Building raving fans with hearing loss users
#a11yTO Conf
Online, October 21, 2020
Making Sense with AI
#a11yTO Camp
Online, May 23, 2020
Canadian International African Diaspora Summit
International Women - Leadership & Empowerment Brunch: Bridging the gaps; United for our youth
Toronto, October 12, 2019
AI solutions in the disability market
Artificial Intelligence (AI) Geeks
Toronto, September 25, 2019
Machine Learning within the Disability Market
Women in Data Science
Toronto, March 23, 2019
Stand Up for Passion
Toronto, July 19, 2018
The Unintentional Innovation (How disability fuels modern tech innovations)
Canadian University Software Engineering Conference
Montreal, January 12, 2019