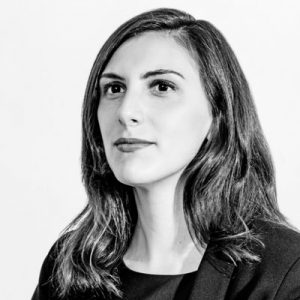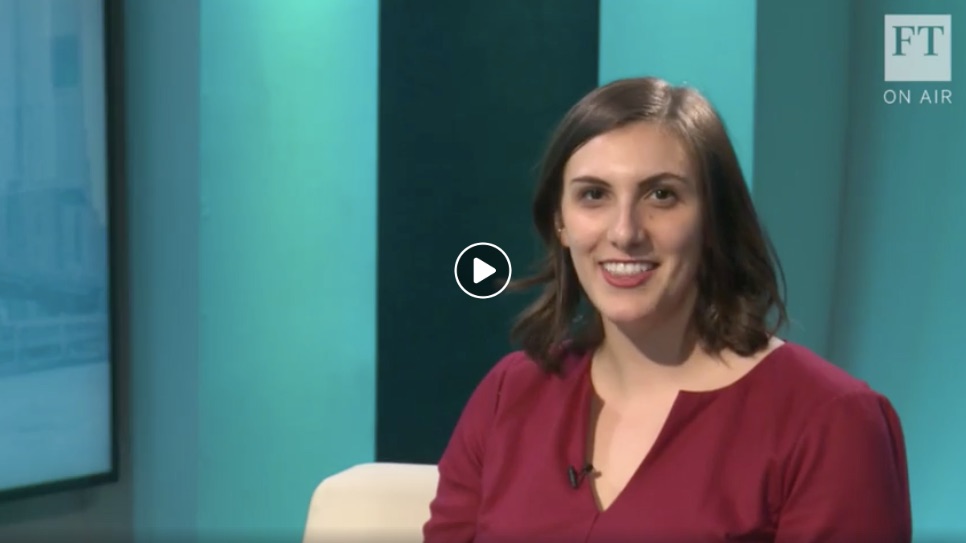 How do you measure a winner on Broadway?
WE EXPAND WHAT (AND HOW AND WHO) WE SERVE
Investigating relationships between women's news production and consumption
by Alyssa Zeisler
Published by Media Impact Project
Biography
Alyssa Zeisler is currently R&D Editor at The Wall Street Journal, responsible for expanding the newsroom's use of artificial intelligence and automation technologies. Before this, she was Audience Managing Editor at Barron's, where she established and led the editorial development team, created several new editorial products (including the award winning Review & Preview newsletter), and helped Barron's achieve record audience and subscription numbers.
Previously, Zeisler was the engagement strategist at the Financial Times, where she spearheaded the use of data in the newsroom (leading to her recognition by MediaShift as a Top 20 Leader in Media Metrics), developed systematic and multidisciplinary strategies to grow reach and engagement, and helped usher in unprecedented collaboration across business units. One of the initiatives she is most proud of is her work on the the Women's Working Group, a cross-functional unit tasked with increasing diversity both within the FT and among FT readers.
Zeisler was a founding member of the FT's audience engagement and communities teams—both tasked with evolving the company digitally and creating a customer-centric culture. She began at the FT in the communications department, where she gained valuable insight into how the different parts of a media company work together. She has a M.Sc. in Management from London Business School and a B.A. with distinction in Psychology and Economics from McGill University.