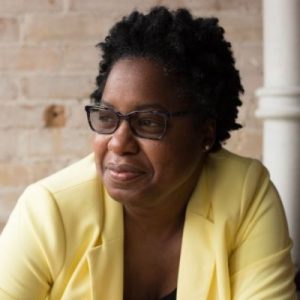 Kathy Hogarth, an associate professor at the University of Waterloo, says that Canadians should learn about Canada's history of racism in schools and political leaders should stop perpetuating a false narrative that systemic racism does not exist in Canadian society.
What does it take for a Black person to be named to the police board?
What will it take to end racism? CBC K-W asks inclusion researcher, Parliamentary Black Caucus
Waterloo professor: 'WRPS can't bring change just by hiring Black'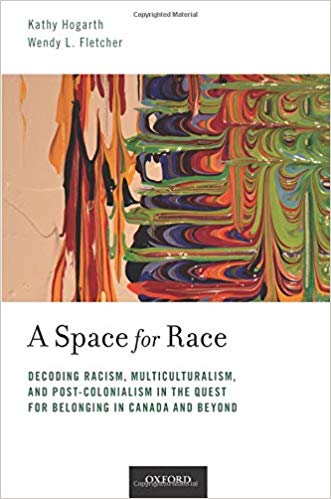 A Space for Race: Decoding Racism, Multiculturalism, and Post-Colonialism in the Quest for Belonging in Canada and Beyond
by Kathy Hogarth and Wendy L. Fletcher
Oxford University Press
978-0190858919
This book explores the impact of unquestioned racial assumptions in the Canadian narrative that have constructed an insider/outsider culture. From that baseline, the authors then develop an analytic designed to move beyond racialized othering to a society of genuine inclusivity and universal
belonging.
Biography
Dr. Kathy Hogarth is an author, professor, scholar, mother, and advocate. She currently serves as the vice president of the Canadian Association for social work education and also serves on the board of governors for the international Association of schools of social work. For more than a decade, Hogarth served as a faculty member at the University of Waterloo in the school of social work. She is very well respected in her community where she has dedicated much of her service to making spaces where all can belong.