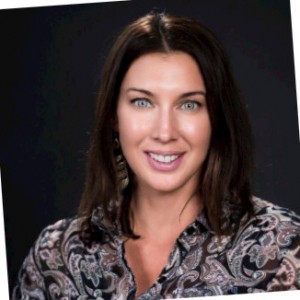 We recently sat down with Shannon Pestun, ATB's Director, Women's Entrepreneurship, to discuss the barriers women face when it comes to accessing capital, the future of banking for women, and how our entrepreneurial landscape is changing in Alberta.
Women's Entrepreneurship Day
ATB Financial, February 6, 2019Radio/Podcast
URL: https://player.fm/series/perch-the-podcast/episode-four-breaking-down-barriers-women-entrepreneurs
"When it comes to entrepreneurship, the one difference that I see is that women tend to start businesses because they are passionate about something. So there is a social change element or some type of change that women are trying to incorporate into their businesses" – Shannon Pestun
This is the final episode in a four-part series on entrepreneurs, the challenges they face and how to help them succeed. We take a look at women entrepreneurs in this episode and talk with women's entrepreneurship expert Shannon Pestun.
Subscribe to Perch, the Podcast where where we listen to Albertans, dig into what's happening in Alberta's economy and explore ideas on how to keep our province a prosperous place.
Biography
Shannon is the Director of Women's Entrepreneurship, and part of the Indigenous Relations Advisory Circle at ATB Financial, the largest Alberta-based financial institution. She is responsible for leading the strategy to reimagine banking for women and, as a Métis woman, Shannon also strives to promote economic reconciliation through her work. She has been recognized as a SHEInnovator, by SHEInnovates Alberta - a pilot chapter for UN Women. She also sits on the Government of Canada's Women's Expert Panel where she advises on a range of issues, including identifying and providing options to solve gaps in services and supports available to women entrepreneurs in Canada.