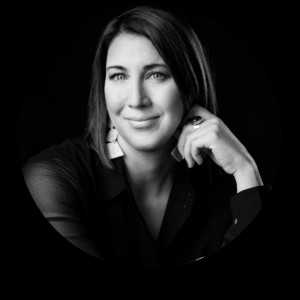 Shannon Pestun
Founder and CEO, Pestun Consulting Inc.
Women in business, Women entrepreneurs, Female business owners, Women and banking, Female economic empowerment, Barriers to women starting business, Gender intelligence, Financial inclusion, Gender finance, Female Economy, Gender inclusion, Gender Gap, Entrepreneurship, Metis, Indigenous women, Indigenous women entrepreneurs
Shannon discusses how barriers are being broken to enhance the opportunities for women leaders to grow their businesses
We recently sat down with Shannon Pestun, ATB's Director, Women's Entrepreneurship, to discuss the barriers women face when it comes to accessing capital, the future of banking for women, and how our entrepreneurial landscape is changing in Alberta.
Women's Entrepreneurship Day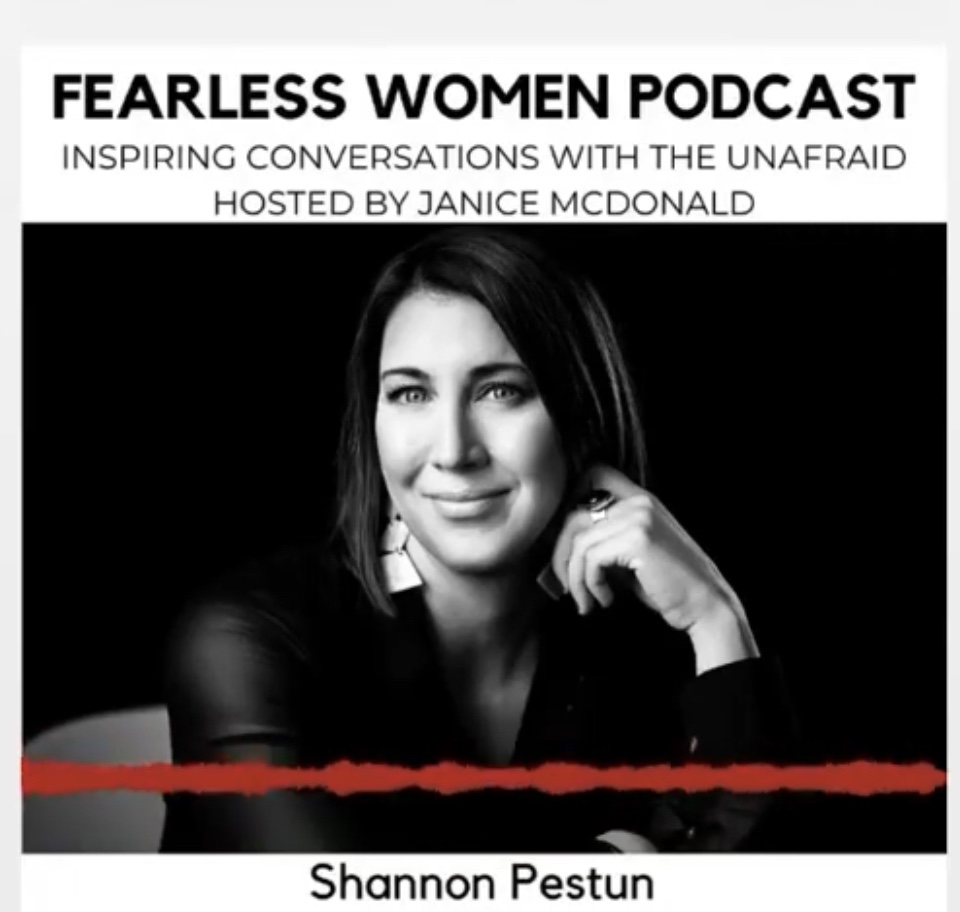 Fearless Women Podcast by Janice McDonald
Economic transformation and Gender Intelligence - Collisions YYC podcast
, November 20, 2019Radio/Podcast
URL: https://www.collisionsyyc.com/episodes/e11-shannon-pestun
"The female economy and understanding its power is a very important conversation no matter who you are."
— SHANNON PESTUN - 00:46:19
Join me as I chat with Shannon Pestun, Director of Women's Entrepreneurship at ATB Financial, Business and Agriculture.
Shannon brings the notion of gender intelligence to the conversation of economic transformation, specifically on the entrepreneurial potential of women in Calgary. Having noticed the imbalance in opportunities given to male and female entrepreneurs, Shannon became a champion for women to reach their full economic potential, never shying away from asking tough questions in the company of male business leaders. Shannon also shines a light on areas outside of technology that she calls "the main street", and the importance of shaping a clear way forward for new entrepreneurs and small businesses so they can be a part of Calgary's economic transformation.
ATB Financial, February 6, 2019Radio/Podcast
URL: https://player.fm/series/perch-the-podcast/episode-four-breaking-down-barriers-women-entrepreneurs
"When it comes to entrepreneurship, the one difference that I see is that women tend to start businesses because they are passionate about something. So there is a social change element or some type of change that women are trying to incorporate into their businesses" – Shannon Pestun
This is the final episode in a four-part series on entrepreneurs, the challenges they face and how to help them succeed. We take a look at women entrepreneurs in this episode and talk with women's entrepreneurship expert Shannon Pestun.
Subscribe to Perch, the Podcast where where we listen to Albertans, dig into what's happening in Alberta's economy and explore ideas on how to keep our province a prosperous place.
Opinion: Supporting women entrepreneurs is crucial to Alberta's economy
Biography
Shannon is the Founder and CEO of Pestun Consulting where her focus is on breaking down barriers women face in entrepreneurship. As a Métis woman, Shannon also strives to promote economic reconciliation through her work.
Shannon is a recognized voice on women's entrepreneurship, and has been featured at business conferences, on podcasts, business magazines and both broadcast and online media.
Shannon's commitment to advocating for women's economic empowerment has been widely recognized.
In 2007, she was nominated for the Canadian Women in Communications "Mentor of the Year" award for creating a mentorship program for women in communications.
In 2019, Shannon was recognized as a SHEInnovator, by SHEInnovates Alberta - a pilot chapter for UN Women. That same year she was a finalist for the Diversity Ambassador of the Year Award for the Women in Finance Awards - Canada.
Shannon is an active contributor and volunteer. In 2019 she was appointed as a member of the Government of Canada's first Women's Entrepreneurship Expert Panel where she advised on a range of issues, including identifying and providing options to solve gaps in services and supports available to women entrepreneurs in Canada. She is also the Co-Chair, Board of Directors for Women's Entrepreneurship Day Organization (WEDO) Canada and an appointed member on the Board of Governors at Mount Royal University.
Shannon lives in Calgary, AB.
Recognition/Reconnaissance
SheInnovator | Professional
As part of the UN Women's strategy to develop the innovation market to work better for women and to accelerate gender equality, SheInnovates Alberta was tasked to pilot the first global #SHEInnovatesAlberta chapter in Alberta. SheInnovates AB celebrates women entrepreneurs and innovators in Alberta who are working to solve complex challenges in our province.