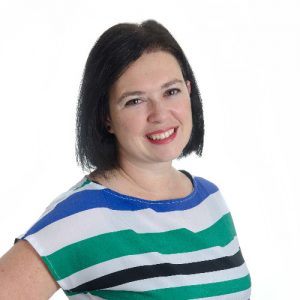 Jenna Morton dropped by the studio to talk about this year's spring Moncton Multiples consignment sale happening April 8th. A great event for families looking for bargains.
How To Get Kids To Wear Masks
Biography
Jenna Morton is the creator of Pickle Planet Moncton, a family-focused digital media brand that spans web, social, print, podcast, and community television. She trained as a journalist and spent a decade working in traditional media across Canada.