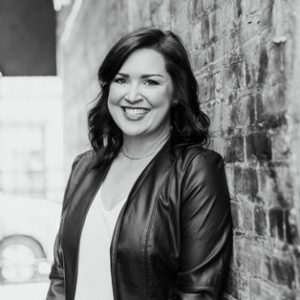 Since the mid-1970s, many parts of Ontario have had two tier local governance structures: upper regional councils, more local-focused lower tiers, each with different responsibilities. The Agenda discusses the provincial government's recently launched review to see whether realignments, amalgamations, or something else might be in order.
Kathleen Wynne, former Ontario premier, and Alison Redford, former Alberta premier, along with Kate Graham, a former Ontario Liberal candidate who is studying the careers of women in Canadian politics, talk to Steve Paikin about the role women play in governments and why it's so difficult for them to ascend to power, and stay there.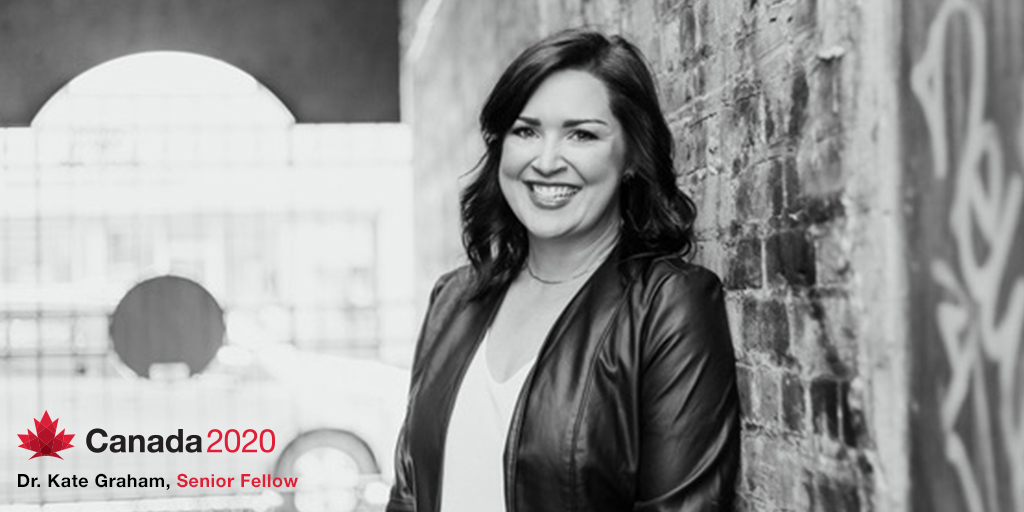 No Second Chances Episode 1: The Problem
Why has Canada had so few female first ministers?
Biography
Dr. Kate Graham researches, writes, teaches, and speaks on politics in Canada. She has a PhD from Western University, and teaches in the Political Science Departments at Western University, King's University College and Huron University College. She is also a Senior Fellow at Canada 2020, leading the NoSecondChances.ca project on women in Canada's most senior political roles. She also has 10 years experience as a public servant, most recently as the Director, Community & Economic Innovation at the City of London. Graham ran as a candidate in the 2018 Ontario general election.