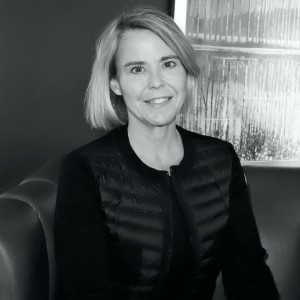 Cynthia Carr
Epidemiologist and Health Policy Expert, EPI Research Inc.
Epidemiology and how data should be used to inform decision making is a passion. I excel in user-friendly non-academic discussion of how we identify health challenges, current barriers and how we use data to develop an evidence informed pathway to goals and outcomes.
I know from 25 years of experience that simply using "hard data" never tells the story - we must include community, leaders and front line providers in solution identification.
I am an expert in linking epidemiology ("the stats") to health policy but this concept of linking data to policy applies to all industries and I can speak to that.
In my 20 years of running a successful consulting company - EPI Research Inc. - I have focused on direct connection with community members and front line staff to help inform leadership about health priorities. I have worked with provincial and territorial governments but at least 60% of my clients are First Nations organizations and I understand and care about the true disparity in these communities compared to the rest of Canada and can speak to that extensively and respectfully.
Impact of social determinants of health, isolation, lack of understanding of the full picture by decision makers and the consequences are topics about which I am passionate and informed.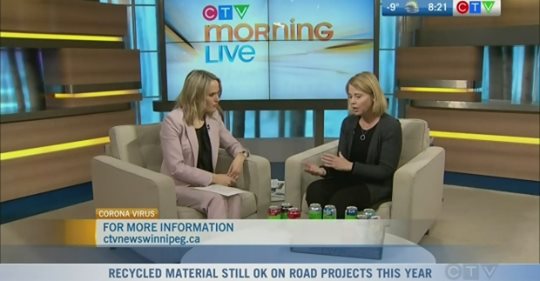 Understanding COVID-19 in audience friendly messaging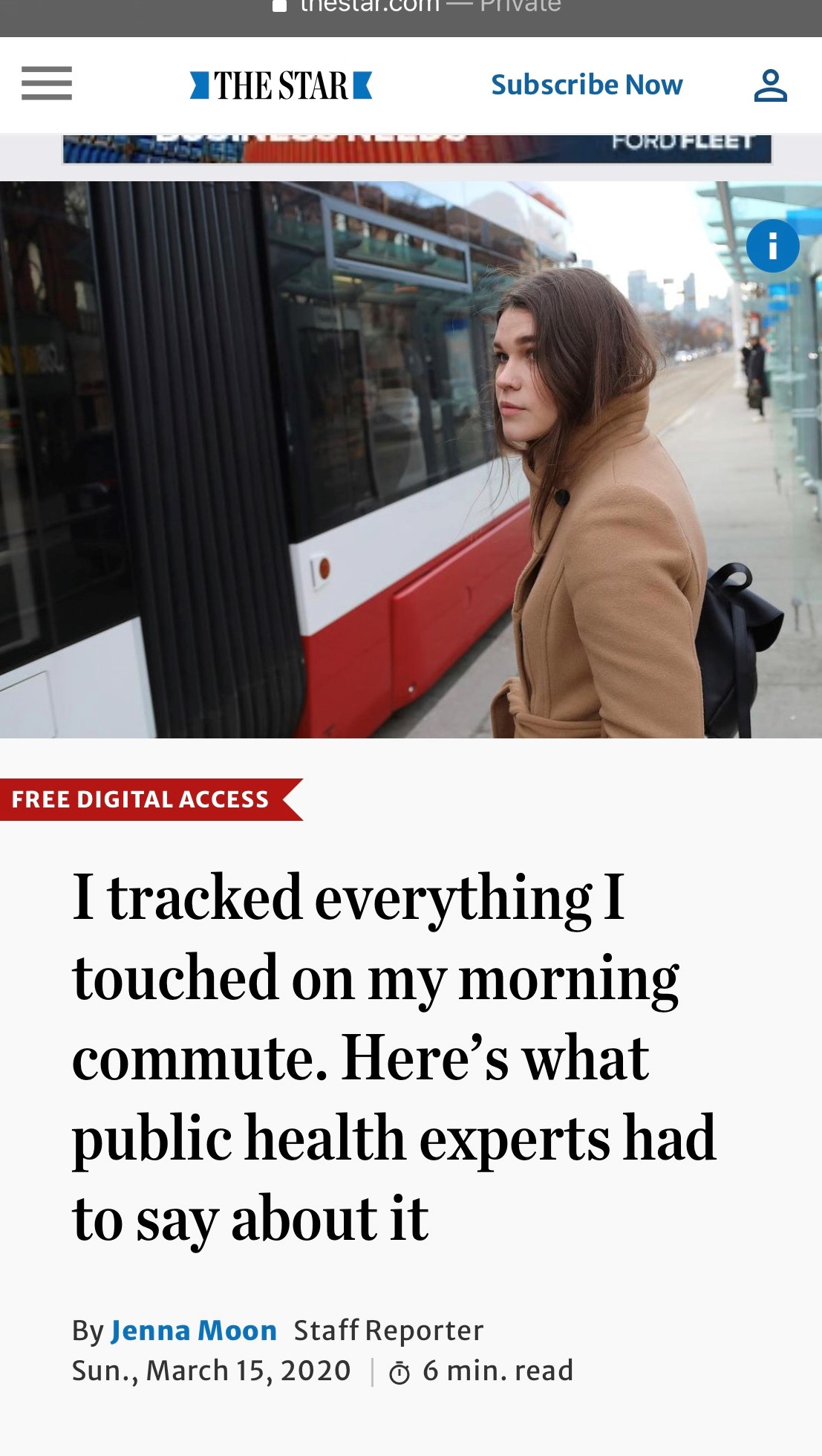 I tracekd everything I touched on my morning commute. Here's what public health experts had to say about it.
Biography
Cynthia Carr B.A. (Psychology), M.P.A. (Health Policy), M.Sc. (Community Health & Epidemiology) is an independent consultant who has been working for 25 years in the fields of epidemiology, community health assessment, evaluation, focus group facilitation and health planning. Cynthia completed her education at Queen's University in Kingston Ontario and started her career with the Government of the NWT in 1994. Since then she has worked with the Government of Nunavut, Government of Manitoba and numerous health authorities, tribal councils and First Nations communities in Manitoba, Ontario and Alberta. She has particular expertise in the areas of Community Health Assessment and working with communities and governments to identify indicators to identify baseline needs and track success in program outcomes. Cynthia is a volunteer board member as Vice Chair for MANTRA Inc. and board member for the Chronic Disease Innovation Centre.