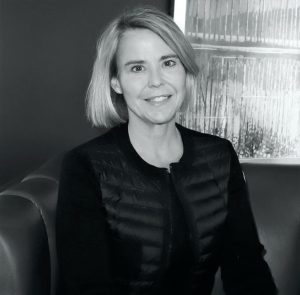 Cynthia Carr
Epidemiologist and Health Policy Expert, EPI Research Inc.
Social determinants of health, First Nations and isolated residents' health, Community health assessment, Health policy, Coronavirus and COVID-19, Diabetes epidemic, Evidence Based Decision Making, Epidemic Modelling, return on investment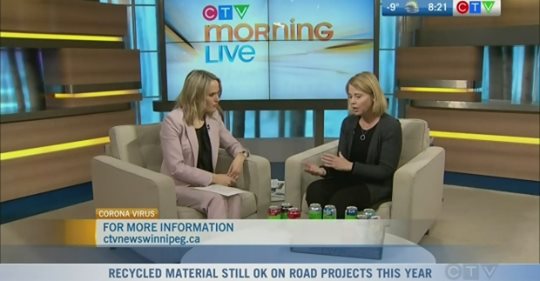 Understanding COVID-19 in audience friendly messaging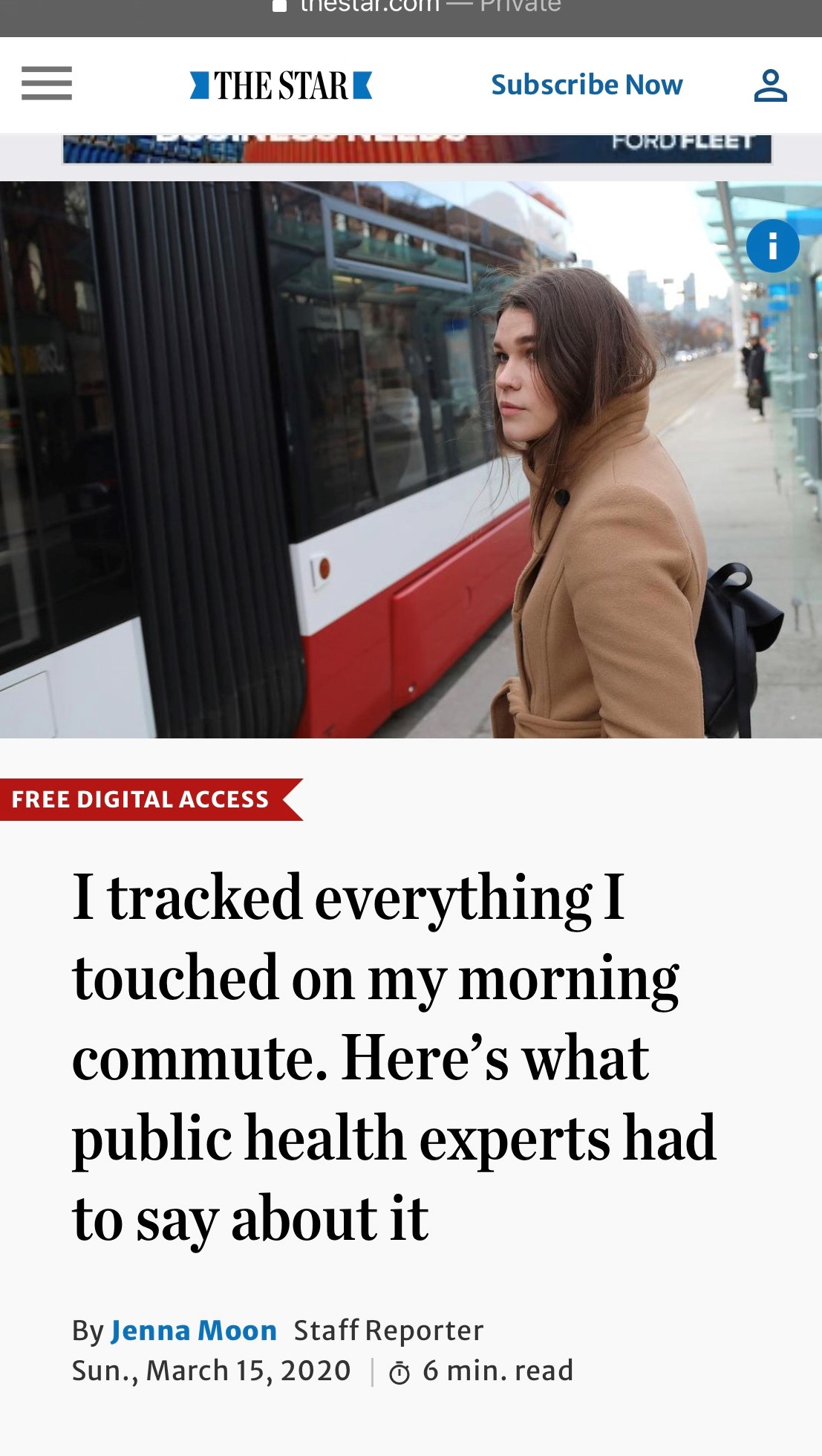 I tracekd everything I touched on my morning commute. Here's what public health experts had to say about it.
Biography
Cynthia Carr B.A. (Psychology), M.P.A. (Health Policy), M.Sc. (Community Health & Epidemiology) is an independent consultant who has been working for 25 years in the fields of epidemiology, community health assessment, evaluation, focus group facilitation and health planning. Carr completed her education at Queen's University in Kingston Ontario and started her career with the Government of the NWT in 1994. Since then she has worked with the Government of Nunavut, Government of Manitoba and numerous health authorities, tribal councils and First Nations communities in Manitoba, Ontario and Alberta. She has particular expertise in the areas of Community Health Assessment and working with communities and governments to identify indicators to identify baseline needs and track success in program outcomes. She is a volunteer board member as Vice Chair for MANTRA Inc. and board member for the Chronic Disease Innovation Centre.