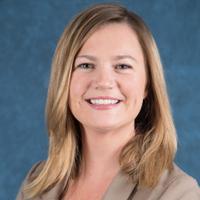 Professor Jamie Daw explains the new Postpartum Assessment of Women Survey (PAWS), which will assess health outcomes for thousands of new mothers. The survey is part of Columbia World Projects' Leveraging Policy to Improve Maternal Health in the Fourth Trimester project.
Pharmacare in the Federal Budget 2019
A Better Path to Universal Health Care
Canada can learn from U.S. attack on high drug prices
Biography
Jamie Daw is a health policy researcher with expertise in the design of public health insurance programs. She studies the impact of subnational and national policies on health care access, costs, and health outcomes in Canada and the United States.
Additional Titles and Affiliations
Columbia University Mailman School of Public Health
Assistant Professor