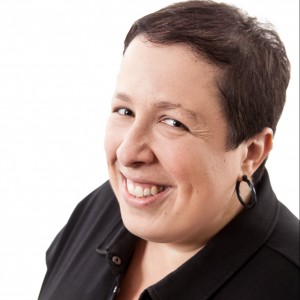 NVL du 28 novembre 2019 : Une pétition pour contrer la grossophobie
Travel tips for every body size
National Assembly petitioned to recognize body weight discrimination
Être gros n'est pas un choix
Une ex-matanaise derrière le site grossophobie.ca demande des changements à la Charte des droits et libertés
Une pétition contre la grossophobie sur le site de l'Assemblée nationale
Travel tips from "The Plus-Sized Backpacker" Edith Bernier
Trécarré
September 2, 2020
9782895688044
The first reference guide on Fat-Phobia published in French
Self-published
February 2, 2016
978-0-9948447-0-5
A new, unique guide for travelers of size!
"The Ultimate Guide to Plus-Size Backpacking" was written to find and share answers to the challenges that globetrotters of size may face while on the road.
In this guide, you will learn what all travelers of size REALLY need to know, from choosing the right clothes to dealing with health issues that can be a nuisance for traveling plus-size people. Edith Bernier shares with you what she has learned the hard way through her various journeys, from New Orleans to New Delhi!
Biography
Edith Bernier is founder of Grossophobie.ca - Infos & référence, the first Québécois information site on Fat-Phobia. Founder of "The Plus-Size Backpacker", the first blog to address the concerns of plus-size female travelers. Author of "The Ultimate Guide to Plus-Size Backpacking". My testimonial on hiking was published in "Big Fit Girl" by Louise Green.
Recognition/Reconnaissance
Mental Wellness - Leadership Award | Professional