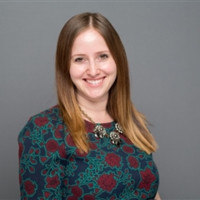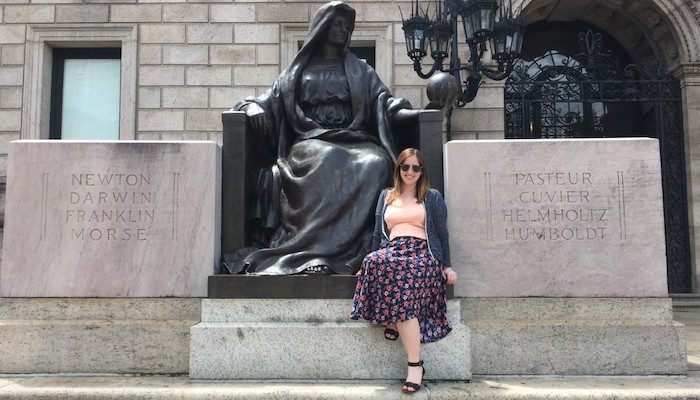 Interview – Dana Gold
E-IR, January 28, 2020Online
URL: https://www.e-ir.info/2020/01/28/interview-dana-gold/
This interview is part of a series of interviews with academics and practitioners at an early stage of their career. The interviews discuss current research and projects, as well as advice for other young scholars.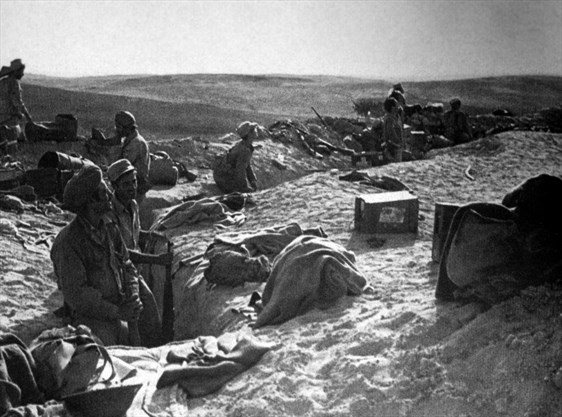 This is the decades-long history behind the Israeli-Palestinian conflict
Review - Work Your Career & The Oxford Handbook of Publishing
by Dana Gold
Published by Canadian Journal of Political Science
September 20, 2019
Review - Ethnographic Encounters in Israel: Poetics and Ethics of Fieldwork
by Dana Gold
Published by Canadian Journal of Political Science
June 1, 2016
Highlighting the Lessons Learned from the 2015 Western Research Forum
by Lizhen Guo, Dana Gold and Mary Eileen Wennekers
Published by Intersections: Western Journal of Graduate Research
November 1, 2015
The Politics of Emotion: A Case Study of the Israeli-Palestinian Conflict
by Dana Gold
Published by Israel Studies Review
December 1, 2015
Emotion is an extremely valuable, yet underdeveloped, topic of study particularly in the world of International Relations. This article seeks to rectify this discrepancy by reconceptualizing the issue of emotion in relation to the Israeli-Palestinian conflict. For the last century, Israelis and Palestinians have been waging war over the same territory in which religions, cultures, and values are constantly clashing. Passionate emotions are a cause, and also a consequence, of the constant physical and ideological battles faced by both sides. The question of how to reconcile differences between the two will not be easy to answer. Considering how peace can viably be implemented requires a deeper comprehension of what emotions entail as well as their role in prolonging conflict between Israelis and Palestinians.
Biography
Dana Gold is an independent researcher and subject matter expert studying the Israeli-Palestinian conflict. She holds an MA in International Relations from McMaster University and an Honours BA in Political Science from Western University. Dana has received numerous awards, including the Kimmerling Prize for Best Graduate Paper by the Association for Israel Studies. Her work has been published in outlets such as the Israel Studies Review and E-IR.
Recognition/Reconnaissance
E-IR Article Award for Early Career Scholars (2019) | Professional
Dana Gold won E-IR's 2019 Article Award with her article The Israeli-Palestinian Impasse and Theories of Peace in International Relations.
Zac Kaye Leadership Fund (2015) | Professional
Received from Hillel Ontario for leadership work in the Greater Toronto Jewish community.
Kimmerling Prize for Best Graduate Paper (2014) | Professional
Awarded for the best paper presented by a graduate student at the 2013 AIS Conference at the University of California, Los Angeles (UCLA).
Additional Titles and Affiliations
Fellow, Scholars for Peace in the Middle East (2014)
As a fellow for SPME, Dana wrote various articles related to Arab-Israeli politics and presented her research at academic conferences both in Canada and the United States.
Visiting Scholar, Azrieli Institute - Concordia University (2016-2017)
Dana was a Visiting Scholar at Concordia University's Azrieli Institute, where she conducted a large qualitative research study for the Director in regards to political party defection in Israel. She also collaborated with other researchers at the Institute and participated in academic conferences across North America.
Research Grants
McMaster Graduate Scholarship
Organization: McMaster University
Date: September 1, 2011

Western Graduate Scholarship
Organization: The University of Western Ontario
Date: September 1, 2012

Province of Ontario/The University of Western Ontario
Organization: Ontario Graduate Scholarship