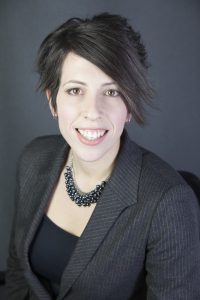 Ontario Court of Appeal ruling misinterprets SCC's Balev decision, says family lawyer
Biography
Darlene Rites is an expert in the resolution of family law matters, using a variety of approaches including negotiation, litigation, and mediation with a focus on settlement.
Her practice covers family law services from litigating disputes involving spousal support and high conflict child custody cases, to property division, interjurisdictional disputes and all legal conflicts resulting from a relationship breakdown.
Rites is also has an accredited mediator designation from the Ontario Association of Family Mediation (OAFM).
She has litigated disputes at the Ontario Court of Justice, the Superior Court of Justice, the Ontario Court of Appeal, and the Supreme Court of Canada.
Rites is fluent in Portuguese and Spanish.