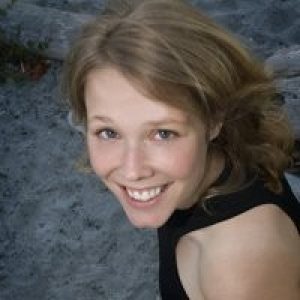 "At its core, equal access to the legal system is about equal access to rights and entitlements that the law is supposed to provide all citizens."
Hear from NSRLP Champions Kim Hawkins and Andrea Bryson from the Rise Women's Legal Centre talk about the impact of the NSRLP and its pursuit for #Justice4All.
To make a donation visit http://representingyourselfcanada.com....
Biography
Kim Hawkins is the Executive Director of Rise Women's Legal Centre, a non-profit legal clinic providing free family law services to low income women in BC. Prior to working at Rise, Hawkins worked in Whitehorse, Yukon Territory, where she was a full-time staff lawyer at a busy legal aid clinic, mainly practising family and criminal law. As part of her regular duties, she travelled to small, northern communities for circuit court. While in Whitehorse, she spent two years as judicial clerk, worked as an investigator for the Yukon Human Rights Commission, and served for four years as President of the Yukon Women's Transition Home Society. From 2007 to 2008, Hawkins worked on strategic constitutional litigation at the Legal Resources Centre in Grahamstown, South Africa. She holds a J.D. in Law from the University of Victoria, and a Masters in International Human Rights Law from the University of Oxford.