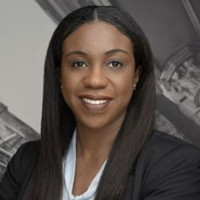 Lawyer Tanya Walker joins us to discuss the bill's potential implications on Canada's criminal justice system.
Take these important steps to be sure you have someone who is really in the business.
How The Courts Are Dealing With Real Estate Disputes During COVID19
Potential Impacts of Coronavirus on The Workplace
Biography
Tanya Walker has been a legal analyst on four television stations since 2016, discussing legal issues in Canada and the USA.