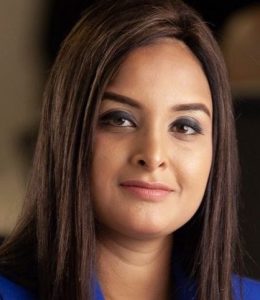 In this presentation, Fatima Zaidi, founder and CEO of Quill (https://www.quillit.io/) and former VP at Eighty-Eight Agency discusses how to achieve diversity in your company and some of the financial benefits of being diverse.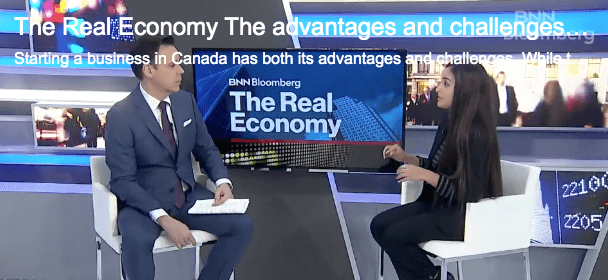 The advantages and challenges of building a business in Canada
Supporting female entrepreneurs begins with putting business sense before bias
Strategic partnerships can be a game changer for your small business
10 companies supporting people through a time of uncertainty
Biography
Fatima Zaidi is the co-founder of Quill, the world's first one-stop marketplace where podcasters can find pre-vetted expert freelancers who will save them time, improve their podcast quality, and help grow their audience. As a member of the National Speakers Bureau, Zaidi has spoken at various events around the world on issues surrounding diversity, equity, and inclusion; leading her to keynote on world stages alongside speakers like Gary Vaynerchuk, and most recently Richard Branson. In addition to being a commentator for BNN Bloomberg, she is a frequent contributor to publications including The Globe and Mail and Huffington Post. Over the past few years she has won the Top 30 under 30 award in 2016, Young Professional of the Year by Notable Life, and one of Flare Magazine's Top 100 Women.