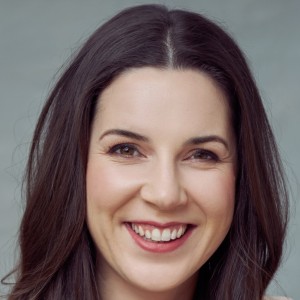 Dr. Lisa Belanger is CEO of ConsciousWorks, a consulting firm that shows leaders how insights from behavioural science can strategically improve habits of both corporate leaders and their employees. Lisa has a PhD in Behavioural Medicine, is a Certified Exercise Physiologist and has successfully taught hundreds of leaders, entrepreneurs and athletes how to change their key habits with a science-based approach to achieving their definition of success.
Working from home through COVID-19? Take micro-breaks and perform better, UCalgary expert says
How to bounce back at work after a long holiday weekend
Companies make room for the office power nap, recognizing need for rest
Biography
Lisa is the CEO and founder of ConsciousWorks, a consulting firm and education platform developed from the findings of the leading-edge science on how to get brains at their best; to be proactive about performance and mental health.
Dr. Bélanger is a Certified Exercise Physiologist, and researcher and instructor at the University of Calgary. She is also the author of Inspire Me Well: Finding Motivation to Take Control of Your Health and A Cup of Mindfulness: for the busy and restless. Additionally, she is the founder of Knight's Cabin, a national charity offering wellness programming to cancer survivors.
Her most notable accomplishments are running the Paris marathon, climbing Kilimanjaro and being a professional snack holder for two tiny humans. You can find her working with her portable desk at the top of the mountain at home in the Rocky Mountains, or another corner of the world (well...not right now). When she is not working she is most likely on her way to yoga, out for a run or taste-testing the local coffee and wine.