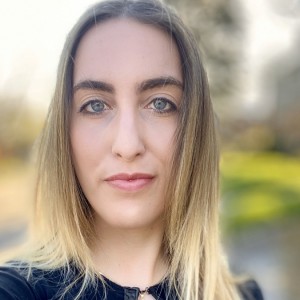 China was in violation of International Health Regulations. What do we do now?
Would the International Criminal Court prosecutor opening an investigation into Palestine be a good idea?
Biography
Sarah Teich is a Canadian attorney and advisor for the Canadian Coalition Against Terror (C-CAT) in Toronto, Canada. She holds a Juris Doctor degree, an M.A. (magna cum laude) in Counter-Terrorism and Homeland Security, and undergraduate degrees in Psychology and Sociology. Formerly, Sarah held research positions relating to counter-terrorism law and policy at the Munk School of Global Affairs (Toronto), and the International Institute for Counter-Terrorism (ICT) (Israel). She has led a Canadian National Security Working Group delivering policy submissions to the Parliament of Canada on national security and privacy rights. Sarah has also worked on classified projects for the International Criminal Court (ICC) in the Hague. Teich's publications include: Trends and Developments in Lone Wolf Terrorism in the Western World (2013), Islamic Radicalization in Belgium (2016), and Not Immune (July 2020). Her current research focuses on the intersection of international law, national security, and human rights.