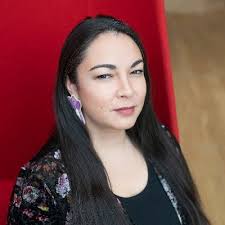 Indigenous defenders are front-line essential workers
When did progress become a dirty word?
Biography
Amy Ede is an engagement-focused storyteller who employs intersectional communications. She has three years of experience providing strategic communications advice to the leadership of Indigenous national non-profit organizations. Ede advocates for accountability and ending violence against Indigenous Peoples. She is experienced in the artful and supportive delivery of difficult truths.