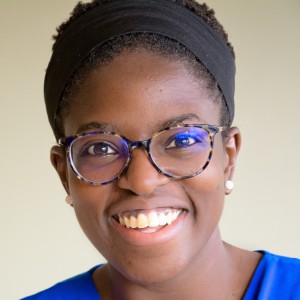 Canadians find it hard to unplug but is it necessary to 'go off the grid?'
Biography
Ada Y. Barlatt, Ph. D., P. Eng., is an entrepreneur, speaker, and healthy-habits activist. As the founder of Operations Ally, she consults with small and medium-sized teams that want to use data to improve their product, book, or service launch. Ada believes technology can help create greater flow and more balance in our personal and professional lives. She has been applying her savvy at systems building since her early 20s when she worked on research projects and contracts for companies like Ford and Walt Disney. Her career experience spans many industries from healthcare Institutions and manufacturing to big-box retail and aerospace. Her most recent work centers around helping agencies fix their frustrations with internal and client communication.
In addition to scores of peer-reviews academic publications and awards of over 300K in grant funding, Ada is known for delivering results that matter to her clients. As a bonus, she just might be the most cheerful geek you have ever met.
When she's not researching or working with clients, Ada can be found, tea in hand, cruising on the high seas. Or at home loudly cheering for her favorite sports teams.