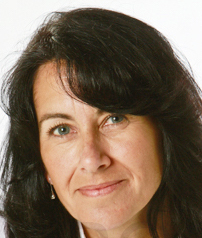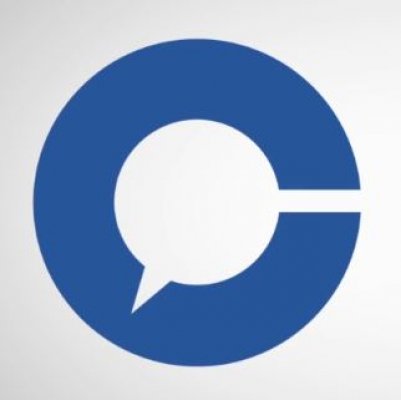 Sport has the power to change the world
Conversations That Matter/ChekTV, September 12, 2016Television
URL: http://www.conversationsthatmatter.tv/index.php
Conversations That Matter features Aileen McManamon an expert at creating social good from sport. McManamon embraces Nelson Mandela's dictum that, "Sport has the power to change the world" and to that end we in Canada are missing out on opportunities to influence change. McManamon points to the FIFA Women's World Cup in 2015, "what we did well as a country, was to put on a great sporting event. What we didn't do well was to take the occasion to talk about things like gender equality. And the women's World Cup presented a unique opportunity to do that. Because Canada's hosting was the first time that that field had been expanded from 16 to 24 teams. So that was a big leap toward parity on the sporting front. And we really missed that opportunity to deal with that. And we also missed a number of economic opportunities." Conversations That Matter is a partner program with the Centre for Dialogue at Simon Fraser University. Join veteran Broadcaster Stuart McNish each week for these important and engaging Conversations shaping our future.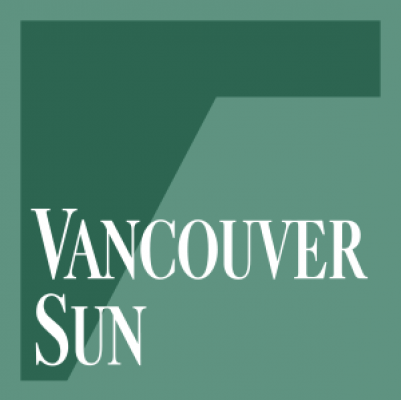 Canadian companies owned by women hope to score with WOmen's World Cup
Biography
Aileen McManamon is a seasoned Brand Strategist and Business Intelligence professional with career experience spanning the automotive, technology and sports industries. Her career began in the European auto industry in the office of General Motors' Europe's Chief Economist, predicting consumer demand for 17 domestic markets. Moving on to the Fiat Group, she handled competitive analysis and dealer channel management for the FIAT mark and ultimately headed up the consumer marketing for the Alfa Romeo brand in Germany. With the emergence of technology, she turned to global business strategy development for growth companies in the areas of IT, biotech and environmental tech, charting market entry, product launch and operational marketing plans for numerous clients through her Chicago and San Diego-based consulting firm, The Hess Group.
A move to Canada resulted in continuing this work as head of the Canadian Institute for Market Intelligence, a consulting arm of Canada's National Research Council. With Vancouver's winning bid for the 2010 Winter Olympic Games, McManamon returned to her roots in branding and marketing. She founded 5T Sports Group, a sports management consultancy focused on creating triple bottom line impact (economic, environmental and social returns) for professional sports leagues, teams and marquee events. Aileen leverages sports for sustainable development, and has delivered local & diversity procurement programs, most recently for the 2015 FIFA Women's World Cup and 2015 Canada Winter Games. Her field of play has included the Tour de France, Giro d'Italia, Nürburgring Classic, Winter Olympic Games, Minor League Baseball, the NFL, Major League Soccer and numerous skiing World Cups. On the sponsor side, she has worked with global brands including FIAT, Alfa Romeo, General Motors, Molson, EA Sports, Microsoft, Qualcomm and Hewlett Packard.
McManamon holds a Bachelor's degree in Economics from Kent State University and a Master's of International Business from the University of South Carolina, and has enjoyed a career that has led her to positions in Germany, Italy, the United States and Canada.
Past Talks
Teamwork in Action: Partnerships That Are Moving the Needle:
Green Sports Alliance Summit
Houston, TX, June 29, 2016
The 6th Element
PowHERtalks
Vancouver, BC, January 30, 2016
Procuring A Bright Future
Supply Chain Mgmt Association Convocation Keynote
Coquitlam, BC, November 3, 2016
Green is the New Black: Sustainability Leadership in Minor League Baseball
Baseball Winter Meetings
Nashville, TN, December 7, 2015
Green Is the New Black: How the Minnesota Twins are Driving Deep Fan Love
National Sports Forum 2017
Minneapolis, MN, February 14, 2017