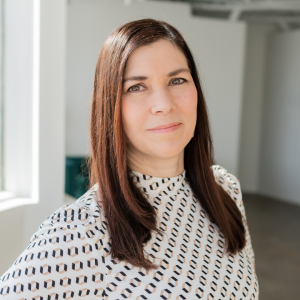 Jocelyne Morin-Nurse on Starting Wherever You Are and Always Contributing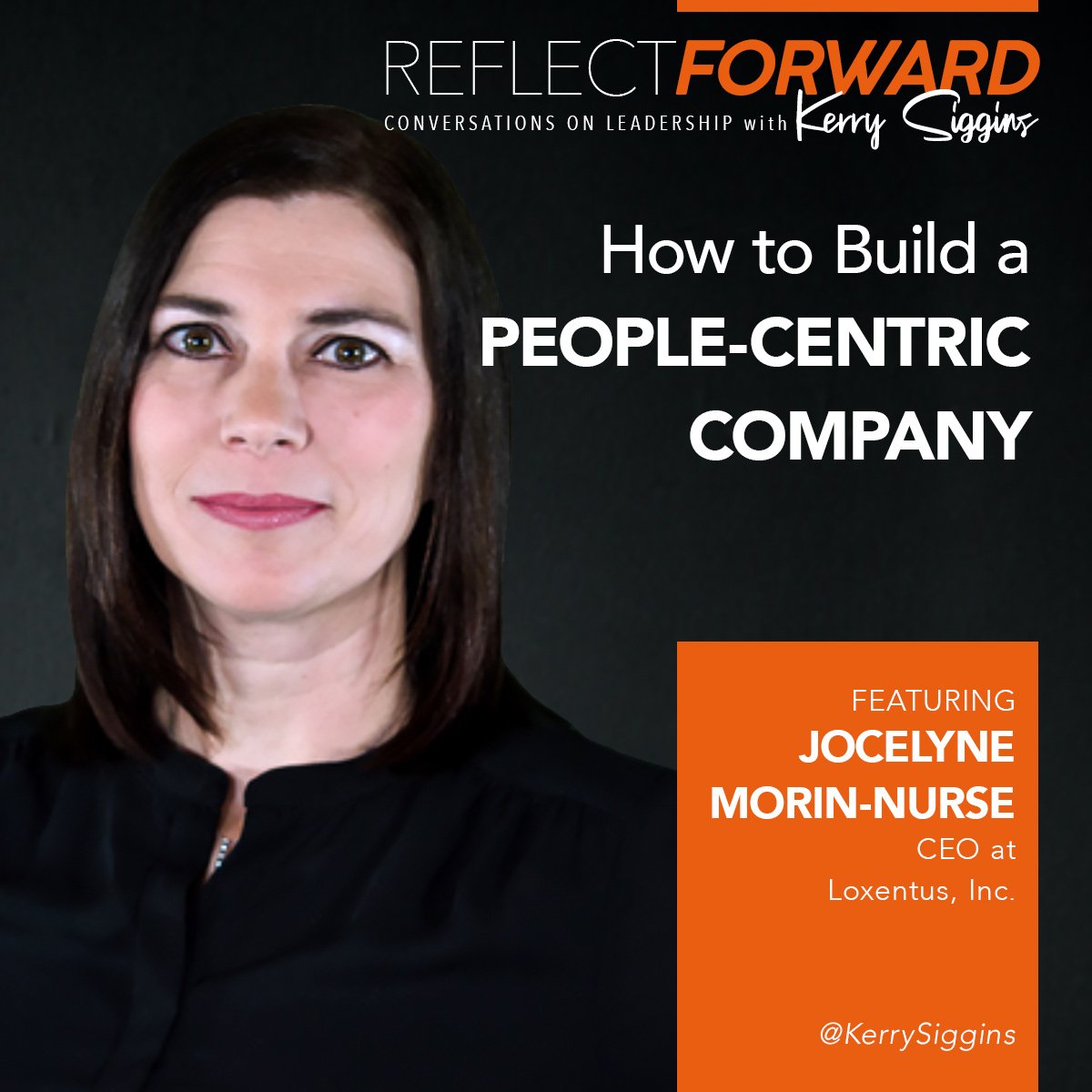 How to Build a People-Centric Company w/ Jocelyne Morin-Nurse
Biography
Jocelyne has been called an "architect of success" possessing an "impressive understanding of business."
In a career that took her from public service to entrepreneur to CEO of a software company while growing her own leadership training company, she found a passion for impactful leadership, employee empowerment, sustainable growth, and business agility.
She has led organizations through crisis and transformation, redesigned recruiting processes, and overhauled business financials leading to profitability and measured growth.
Through her company, Loxentus Inc., she draws from her expertise and insight to teach leaders the skills they need to drive business success by unleashing the real magic of a business focused on both the people AND the profits.
She is also the Chair of the Forbes Business Council's Employee Empowerment group, and Loxentus is proudly certified WBE.
Additional Titles and Affiliations
Forbes Business Council
Jocelyne is the Chair of the Forbes Business Council's Employee Empowerment group and a member of the Women Executives and Public Speaking groups.
Testimonials
Lee Eisenstaedt, Leading With Courage® Networking
"I listened to a podcast episode on leadership that featured Jocelyne. So much of what she said resonated with me. I was nodding along!"
Lara Wellman, The Biz Studio
"Collaborating with Jocelyne on creating a powerful training workshop for leaders was a great experience. We've teamed up again since then and are likely to join forces on other special projects in the future."
Barry Moline, CONNECT! How to Quickly Collaborate for Success in Business and Life
"I interviewed Jocelyne for my podcast, Leadership Secrets. She was fun and easy to interview, and her leadership journey is so interesting and relatable. It ended up being a great conversation full of high-quality leadership advice."
F. Stephen Fishel, SIMA Financial Group, Inc.
"In the years I've collaborated with Jocelyne, especially in her role as an executive, I've been impressed by her understanding of business and the successful transformative results she's achieved."