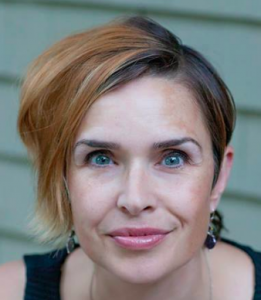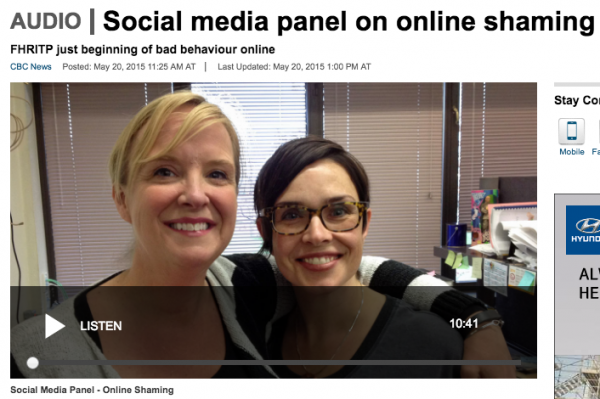 Social Media Panel on Online Shaming
Is It Something In the Potatoes?
Online exam monitoring can invade privacy and erode trust at universities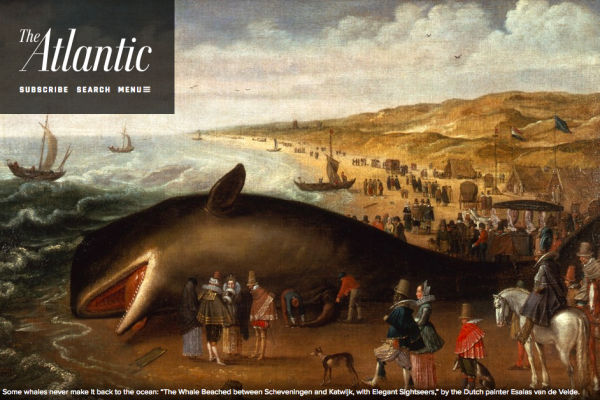 The Decay of Twitter
Students in PEI Enjoy Chance to Teach Future Teachers
Biography
Dr. Bonnie Stewart is an educator and social media researcher interested in the implications of digital networks for institutions and society. Assistant Professor of Online Pedagogy and Workplace Learning, Stewart has an extensive background in digital and experiential education, and in work-integrated and adult learning approaches. Stewart was an early MOOC researcher and ethnographer of Twitter as an academic environment, and currently investigates educators' data literacies as well as what it means to know, to learn, and to be a citizen in our current information ecosystem.
Recognition/Reconnaissance
Hessian Award For Excellence in Teaching | Professional
I was one of four 2016 recipients of the University of Prince Edward Island's Hessian Award for Excellence in Teaching. This annual award requires nomination by students and supervisors, and evaluation by peers.
Past Talks
Keynote - Beyond the institution: Networked professionals and digital engagement in higher education
CAPAL, 2016 Congress of the Social Sciences & Humanities
University of Calgary, Calgary, AB, May 30, 2016
Keynote - Connecting beyond content: The impact of the digital on higher ed
#T3: Transformative Teaching Through Technology
St. Norbert College, DePere, WI, June 7, 2016
Keynote - Digital leadership: A primer for open academics.
Digital Learning Innovators' Program
LaTrobe University, Melbourne Australia, October 28, 2016
Keynote - Education in abundance: Network learning and literacies
eLearning 2016
Scottsdale, AZ, February 15, 2016
Keynote - Excellence & the wild rumpus: What networks mean for higher education
Innovate 2016
Ohio State University, Columbus, OH, May 10, 2016
Keynote - Scholarly networks: Friend or foe or risky fray?
Digital Pedagogy Lab Cairo
The American University in Cairo, Cairo, Egypt, March 16, 2016
Invited Talk - Academic Twitter: The intersection of orality & literacy in scholarship?
NetworkED Seminar Series
London School of Economics, London, UK, January 19, 2016