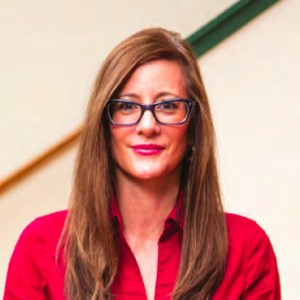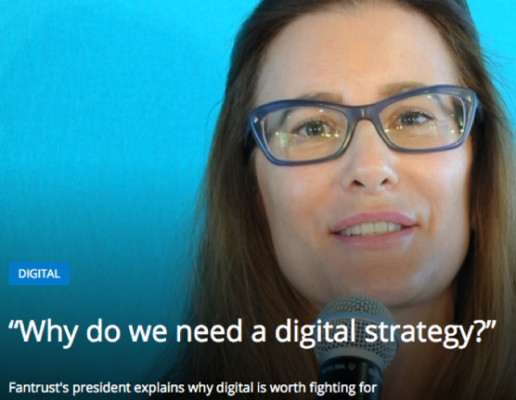 FanTrust at MIPTV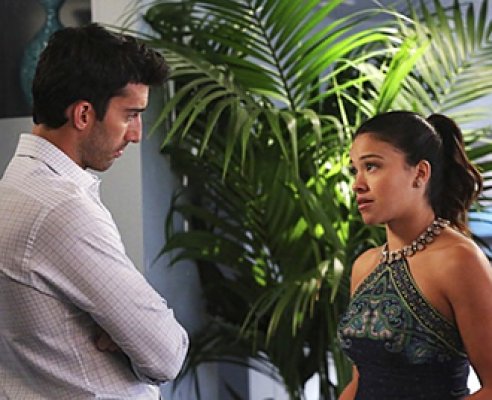 The CW's rumored OTT service could use creative windowing to succeed
SNL, January 14, 2016Online
URL: https://www.snl.com/InteractiveX/Article.aspx?cdid=A-35071243-14127
CBS Corp.'s Les Moonves and Time Warner Inc.'s Jeffrey Bewkes barely rang in the new year before attempting to make more over-the-top television history, it seems. Already, Moonves surprised industry observers by launching CBS All Access, the first big-four network to release a dedicated streaming version of its television presence, and Bewkes has been setting precedents for streaming success with HBO GO and HBO NOW, showing the traditional TV world the kind of traction premium content can get on the Internet.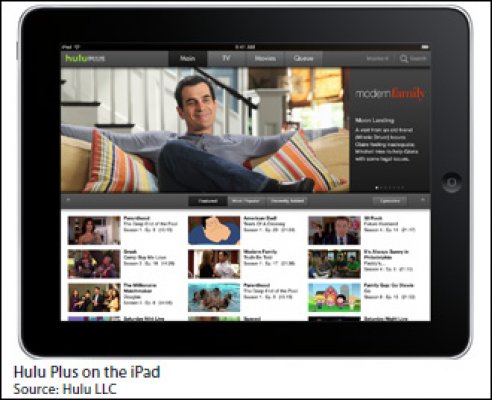 A new Hulu takes shape
SNL, August 9, 2016Online
URL: https://www.snl.com/InteractiveX/Article.aspx?cdid=A-37352659-12837
OTT is growing up. Netflix Inc. has long led the way in monetizing video on demand, and many OTT companies have tried to recreate its recipe. But the first way to profit is never the only way to profit. Now Hulu LLC, the streaming video partnership between some of the largest networks on television, is starting to evolve its own unique approach, and it may usher in a new, more mature OTT 2.0 paradigm with it.
Now Hear This: What can TV Take from Podcasts?
Published by mipblog
February 5, 2016
Media & Technology Columns
Published by Huffington Post
Women on Boards, Media's Animal Magnetism, TV & the 99%
ESports: Come for the Superstars, Stay for the Digital Innovation
Published by mipblog
March 16, 2016
Watching other people play video games might seem like the definition of passive viewing. But eSports is where the action is right now when it comes to digital innovation and skyrocketing digital revenues. And while the "athletes" may not all be buff, they are after all video gamers, these champions sure know how to put on a powerful show for legions of fans around the world.
URL: http://mipblog.com/2016/03/esports-come-superstars-stay-digital-innovation/
Biography
I run FanTrust Entertainment Strategies, where we are celebrating our 15th year. At FanTrust we lead in entertainment business development and hit-making. Our clients come to us with media rights/technology for new strategic deals, financing and digital growth. Once we package, negotiate and close these relationships for our clients, we do the audience-building and social networking to drive consumer value and revenue from these deals. We also advise entertainment CEO's on how to lead, structure and operationalize publicly-traded and privately-held companies for digital success. With extensive expertise at the intersection of entertainment, technology and finance, I also advise investors on evaluating top performers, valuing start-up ventures and tackling media business due diligence, as well as establishing new funds for digital media. Fund clients include public and private funds, VC's, Angels and hedge funds. Specialties: Leadership in Media, Entertainment & Culture, Digital Media Growth, Entertainment Fan-Building, Hit-Making; TV, Film, Video Games, Music and eSports Advisory Services; Interactive Business, Content and Audience Management Services; Public and Private Company Leadership, Managing Large Executive Teams, Advising CEO's and Fortune 500 Companies on Strategic Growth and Digital Project Management
Additional Titles and Affiliations
International Emmy Academy Member Nominating Committee & Judge
Board Member Bell Fund
Board Member United Nations Flagship World Summit Awards
Past Talks
Media, Entertainment & Technology Talks
MIPCOM, MIPTV
Cannes, France, October 17, 2016