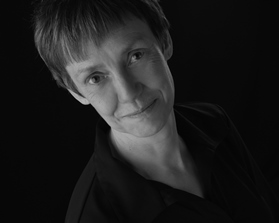 Biography
Elizabeth Sheehy is an international expert on legal responses to male violence against women. She has taught Criminal Law and Procedure, Sexual Assault Law, and Defending Battered Women on Trial, to decades of law students and published extensively on sexual assault and battered women. Sheehy has played a role in law reform in the criminal law as it affects women, working with frontline women's groups and the Department of Justice. She has written many opinion pieces and been quoted by journalists in both radio and print. She holds a law degree from Osgoode Hall Law School, a Master's in law from Columbia University, and was awarded an honorary doctorate by the Law Society of Upper Canada. Sheehy is a member of the Royal Society of Canada and has received recognition for her contributions to advancing the law in the interests of women who experience male violence, including, most recently, the Person's Award and the Order of Ontario.
Recognition/Reconnaissance
Roman John Hnatyshyn Award for Law | Professional
2013 Awarded by the Canadian Bar Association.
Member of the Royal Society of Canada | Professional
2014
Excellence in Teaching Award | Professional
Awarded by the Common Law Students' Society at the University of Ottawa, Faculty of Law.
David Walter Mundell Medal 2015 | Professional
Awarded by the AG Ontario for her book, Defending Battered Women on Trial: Lessons from the Transcripts (UBC Press 2014)
Additional Titles and Affiliations
Vice Dean of Research
Full Professor